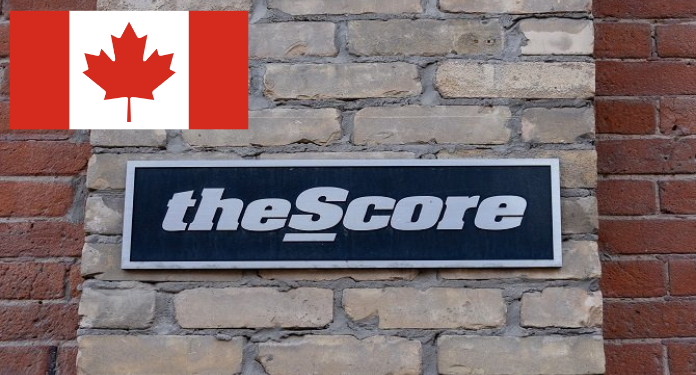 Canada is one step closer to legalizing sports betting on a single event, as Bill C-218 passed the Senate on Wednesday, marking an important moment for theScore.
The bill is eligible to receive royal consent and become a reality, although many are already excited about the prospect.
Canadian Gaming Association CEO Paul Burns previously said there were many hurdles to overcome.
Now, however, the modernization of Canadian sports betting, which until now operated in what can be described as an archaic state, seems very much a reality.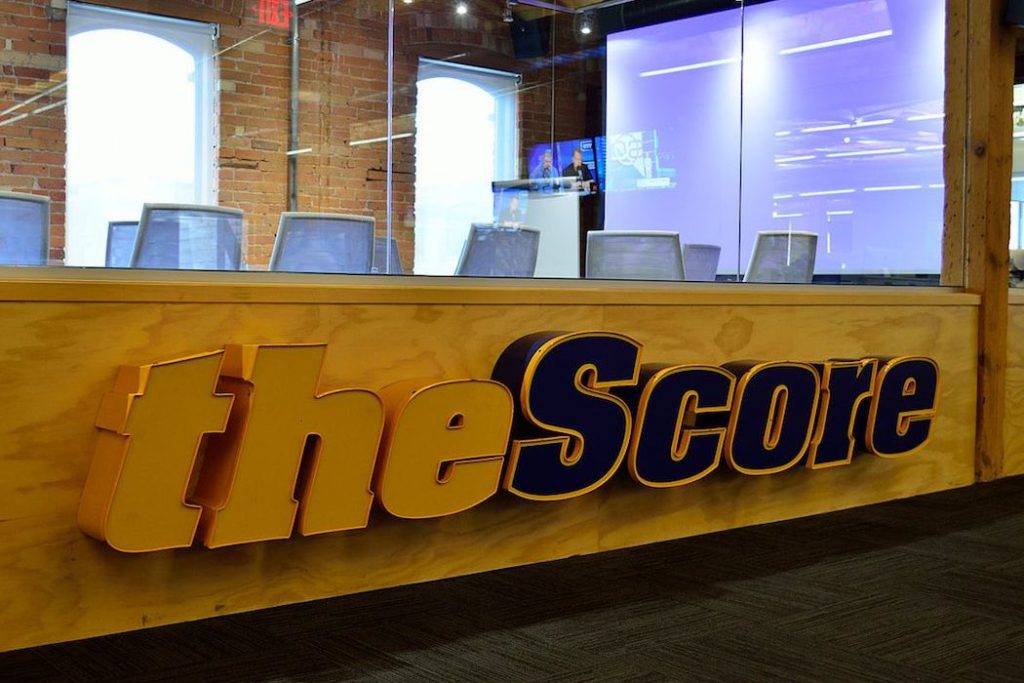 Another proponent of the bill, John Levy, theScore President and CEO, said: "The Senate's passage of Bill C-218 earlier today is a historic moment for Canada as it will legalize sports betting on single events."
"We thank Representative Kevin Waugh and Senators David Wells and Brent Cotter for championing this bill, which has gained strong support from all parties through the House of Commons and Senate."
In a statement responding to the passage of Bill C-218, Levy said it is an important step forward as it allows theScore and other stakeholders to "pave the way for a robust industry".
Levy added: "The upcoming legalization of sports betting on one-off events presents a substantial growth opportunity for our integrated media and betting business."
"We have been actively preparing for the expansion of online sports betting and iGaming in our home province of Ontario, which is expected to start later this year."
A market with great potential according to theScore
theScore estimates that online gaming in Canada has a market potential of between $4.3 billion and $5.4 billion in annual gaming gross revenue.
Meanwhile, Ontario as a market could become equivalent to the fifth-largest US state by population; theScore estimates Ontario's market potential to be between $1.7 billion and $2.1 billion.
Levy ends with the following statement: