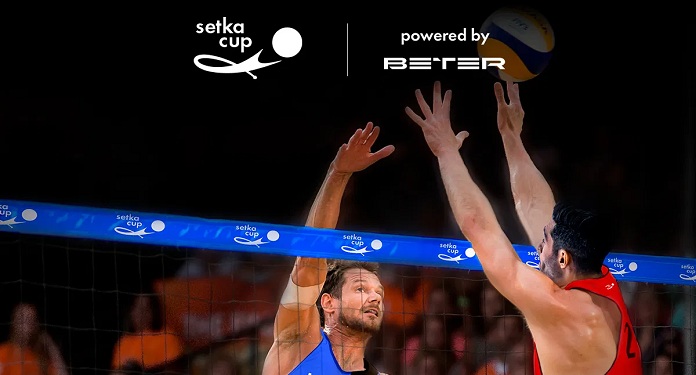 Provider of sports betting and electronic sports, BETER has launched a new sport: beach volleyball. In all, 16 matches are played daily and meet FIVB international standards for 2 × 2 beach volleyball.
BETER is providing operators with live streaming, live data and odds for around 450 monthly events. More than 150 players, beginners and experienced names in the sports of indoor and outdoor volleyball, have already participated in the tournament.
The rating system divides players into groups of equal skill levels, which makes the game even more engaging and dynamic. The organizer is the Setka Cup, an international sports platform.
BETER CEO explains bet on beach volleyball
"Beach volleyball is a popular sport that will strengthen the Setka Cup's position as the leading organizer of fast sports tournaments. It will also help bookmakers to expand their sportsbook offering with high quality events", Alex Barkar, BETER CEO.
Barkar added: "Since 2018, we have only delivered profitable content and in demand modalities, and beach volleyball has successfully passed the test period."
Setka Cup beach volleyball matches are held during the week and on weekends. BETER is a leading provider of fast sports and eSports content, live streaming, live data and odds for the betting industry. The company drives the Setka Cup and ESportsBattle tournaments and supports worldwide sporting events.
While Setka Cup is an international sports platform that organizes competitions and supports the development of tennis, table tennis and volleyball since 2018. Setka Cup tournaments are available from bookmakers in 150 countries and have 13 million views per month .