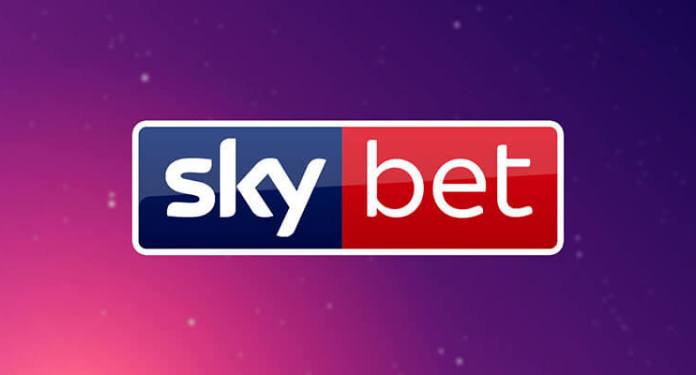 Job site Glassdoor analyzed thousands of anonymous reviews to determine which company to work for in the UK, in this analysis, Sky Bet was ranked 21st.
The analysis inadvertently also created a top 50 CEO list, which included heads from a variety of different industries.
The results showed that Sky Bet (Sky Betting and Gaming), as noted above, was ranked 21st in the top 50 to work for in the UK, with the company and CEO Steve Birch receiving an approval rating of 97%.
Above SkyBet were companies RSM, ARM and the Office for National Statistics, which all had the same approval rating but finished 20,19 and 18 respectively.
Top of the list was the American finance company, BlackRock; its CEO, Laurence D. Fink, had a 99% approval rating.
Similar ratings were also given to Microsoft CEO Satya Nadella and SoftCat CEO Graeme Watt, who were the only other companies to achieve a 99% approval rating.
At the other end of the list was Schuh Limited, which came in at 50th place despite having a 93% approval rating.
Good leadership like Sky Bet is essential in times of crisis
As quoted by the Daily Mail, Glassdoor CEO Christian Sutherland-Wong said:
Given the comprehensive nature of the industries covered, the inclusion of Sky Betting & Gaming CEO is testament to the gaming industry.