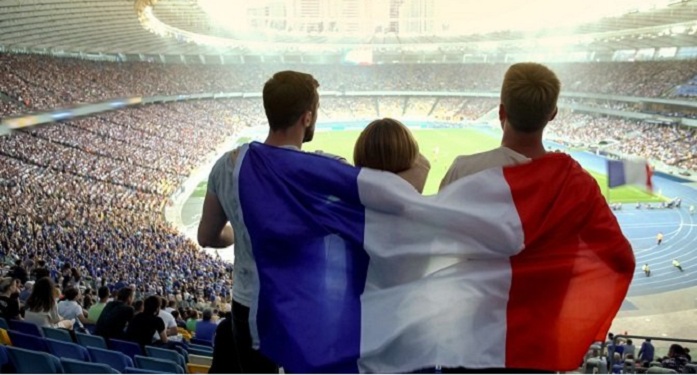 The French gambling regulator, the Autorité Nationale des Jeux (ANJ), has pointed out that 31% of French football fans plan to place bets during the 2020 Euro Cup. sports can be during the European national team tournament.
ANJ noted that growing support for sports betting was confirmed in the first quarter of 2021, with a 79% increase in betting and 29% more sports betting in the country. During this period, there were 2.5 million active sports betting accounts, with bettors mainly among the male audience under 35 years old.
Average monthly expenses were €45, with football being the most popular sport. In preparation for the Euro, the governing body asked Harris Interactive to conduct a survey that asked the French what they intend to do during the competition.
The last edition of the Euro Cup, in 2016, netted 141 million euros in online betting, therefore, with the growth of sports betting, this year's tournament is expected to reach an even greater number.
The results show that around 48% of French people should follow the Euro, 49% of these intend to bet "friendly with their loved ones" and 31% to bet more seriously. Men between 25 and 49 years old were the ones who showed the most intention to bet; 63% plan to use sports betting sites, while 56% will bet on a physical retail outlet.
However, ANJ insists that operators must maintain a "moderate and controlled gaming practice" and that players need to set limits and not overestimate their expertise when placing their bets.
About the ANJ
It is an independent administrative authority specifically designed to regulate online gaming in France. It was created by Article 34 of Law number 2010-476 of May 12, 2010 (French Gambling Act). The entity aims to improve competition and regulation of the country's gaming sector.