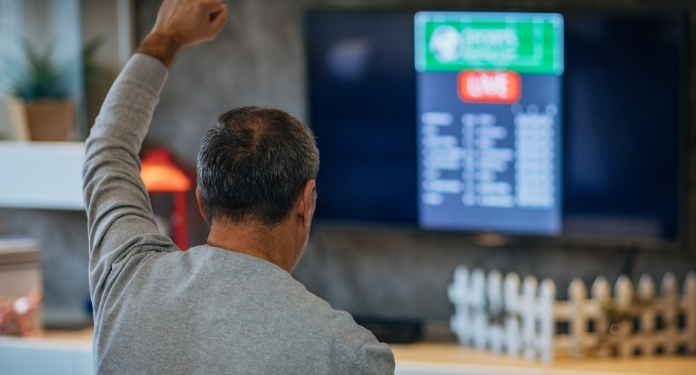 Simplebet's micro betting mechanism will allow users in the Montana and Washington regions to bet on various individual moments throughout each game, through GambetDC and at licensed Sports Bet Montana locations, respectively.
These products, the company said, represent the first fully automated and complete coverage opportunities of its kind offered for NBA and MLB games.
Chris Bevilacqua, Co-Founder and CEO of Simplebet, explained: "We have seen incredible user involvement around our real money offering during the NFL playoffs and we are excited to reveal our next products for the NBA and MLB seasons next. from our partner, Intralot. The micro bet represents the future of the sports betting landscape in the USA and our technology is offering an unparalleled product for fans, operators and media partners ".
Byron Boothe of Intralot commented: "The results of the launch of our real money micro betting products at GambetDC and Sports Bet Montana have been extremely positive so far and we are excited to offer the next evolution of betting opportunities for the seasons. basketball and baseball ".
In January, Simplebet and Intralot started offering more possibilities in Washington DC via GambetDC for the NFL playoffs, and the positive response indicated a strong appetite for micro betting. Simplebet's micro-markets accounted for approximately 25% of all GambetDC game control in the NFL.
About Simplebet
Simplebet is a B2B product development company that uses machine learning and technology in real time to make every moment of a sporting event a betting opportunity.
It has a team of engineers, data scientists, designers, product innovators and veterans of the sports industry united to make every moment important in sport.