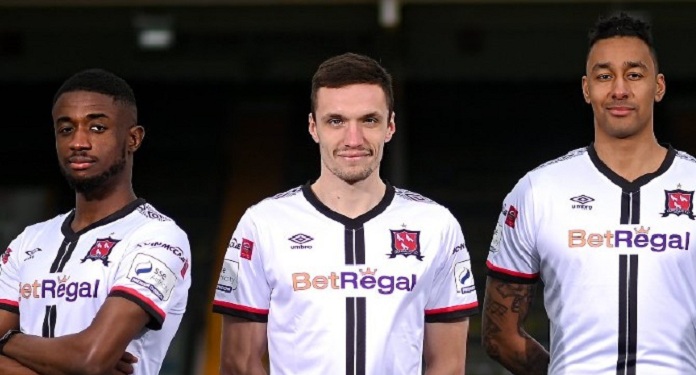 The Irish Football Association (FAI) says that its decision not to enter into contracts with companies in the betting industry will not be extended to clubs in the national league.
The announcement comes after Shamrock Rovers and Dundalk announced betting and gaming companies as their new sponsors. Rovers signed a deal with 888 and Dundalk signed a contract with Bet Regal.
FAI's new chief executive, Jonathan Hill, said recently that the FAI will not seek a betting partner for Ireland's national team, but that the affairs of football clubs are internal.
The Gaelic Athletic Association of Ireland voted to ban trade agreements with the betting industry in 2018, while the English Football Federation adopted a similar stance in 2017. The issue is also being considered by the UK government in the process of revising the Act. 2005 Games.
Before the new football season, Irish League director Mark Scanlon explained why he did not extend the ban to member clubs. "We are very pleased with our position, but club affairs are internal," said Scanlon.
He added: "As long as they comply with UEFA and FAI regulations, we are happy with that. Each sponsorship agreement decision would have to go through the board. Clubs internally have to make these decisions for themselves and with whom they want to bring in as partners ".
Irish Football Association no longer wants partners in the betting industry
The fact is that the Football Association of Ireland (FAI) has publicly announced that it will no longer sign sponsorship deals with bookmakers because it believes that this type of partnership can send an inappropriate message and compromise the integrity of the sport.
Despite debts exceeding € 70 million, the organization is targeting other brands to exhibit in the uniform of Ireland's national teams. Jonathan Hill, for his part, put the search for a sponsor as his priority goal.