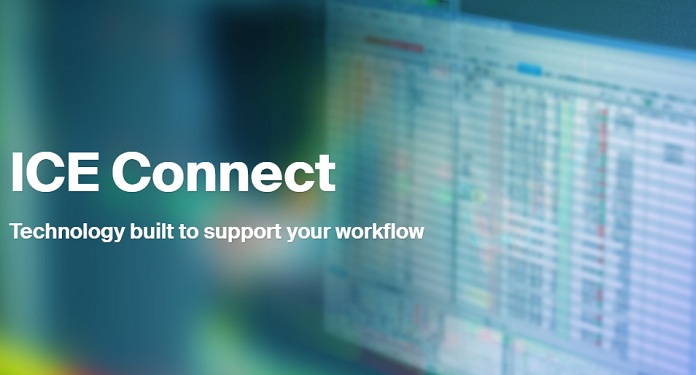 ICE Connect, the algorithm-based digital market that was unveiled by Clarion Gaming in February, quickly caught the attention of the international betting market.
Within weeks of being announced, the platform, which scientifically combines decision makers with industry-leading solution providers, enrolled selected buyers with a combined budget cap of £ 100 million.
ICE Connect Europe will take place from June 21st to 25th, with ICE Connect North America scheduled to take place from June 28th to July 2nd.
The invitation-only executive program is being run by California-based Quartz Events, which was acquired by Clarion in 2020 and is the producer of exclusive conferences for the fastest growing, with 80% of Fortune 100 companies participating in their events in the last year.
ICE Connect gains status as 'pioneering solution' in the market
Toby Harris, founder and CEO of Quartz Events, believes that ICE Connect is perfectly positioned to meet the needs of the betting industry and has already achieved a pioneering solution status in the global market.
"The launch of ICE Connect represents the third time in six months that we have taken our market-leading platform into a new sector. We have some notable success stories, but our entry into the international gaming scene has exceeded all of our expectations ".
Harris added: "The first entries for the European edition invested a total of £ 100 million in new technologies over the next 18 months – many of them representing organizations with annual revenues of more than £ 1 billion".
According to the founder of Quartz Events, "we are very pleased to have such a positive response, so soon and to receive records from terrestrial companies, online and omni-channel. The numbers demonstrate the community's trust in the ICE brand and the demand that exists for this unique and solution-oriented service ".
The ICE Connect model uses highly sophisticated matching algorithms, classification and scheduling software, to combine operators with industry-leading solution providers that can help them run their operations more efficiently. As a result, those involved spend 100% of their time in meaningful and productive meetings.