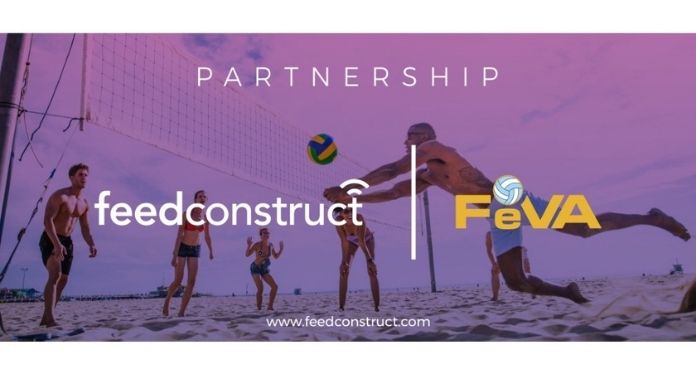 FeedConstruct and FeVA have just closed an agreement that will allow the betting company to provide exclusive data and video coverage for the Argentine Beach Volleyball Circuit.
The new partnership will provide FeedConstruct with more than 500 matches for the men's and women's championships in Argentina.
Between January and February 2021, young and ambitious players will compete in the most notable Argentine competition, showing the important significance of beach volleyball.
With this promising new partnership, FeedConstruct is pleased to cover the competition every weekend in sunny Chapadmalal.
"We are proud to welcome FeVA as our exclusive partner and we hope to achieve mutually beneficial results by the end of the season. I am confident that the speed of our data and the quality of streaming video will be a great asset in achieving our goal, "says George Arabatlian, head of FeedConstruct.
This year has just begun, but FeedConstruct has already gained a valuable partner in this attractive sport.
About FeVA
The Argentine Volleyball Federation (FeVA) is an organization founded in 2003, which governs the practice of volleyball in Argentina, being a member of the International Volleyball Federation since 2004.
The organization is responsible for organizing the national volleyball championships, male and female in the country.