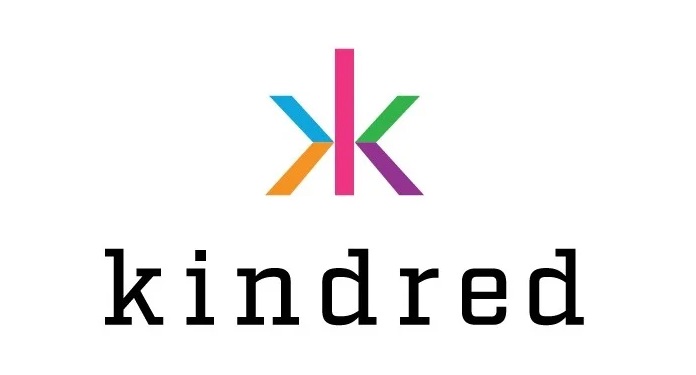 Kindred Group reported a 24% revenue increase in the third quarter of 2020, driven by the return of live sports across Europe.
Gross gaming revenue (GGR) for the period ended 30 September was £ 280.7 million, while operating profit increased from £ 22.7 million in 2019 to £ 61.4 million in the third quarter. Profit after tax grew by 190% to £ 52.5 million.
EBITDA for the third quarter doubled to £ 74.6 million, with the number of active customers jumping from 1,384,416 last year to 1,650,153 today. The growth in the GGR, which was 4% in the second quarter, was helped by an almost total compliance with live sporting events.
It is worth remembering that the European football season 2019/2020 ended with some delay, but the 2020/2021 season has already started with national and international disputes taking place in the planned way, although without an audience.
As a result, sports betting reached £ 120.9 million, 11% higher than last year, and provided a significant increase of £ 67.5 million in the second quarter.
Vertical's total stake in GGR was 43%, up from 29% in the second quarter, with casino and games accounting for 52% in GGR of £ 145 million.
Kindred's annual turnover
In terms of cumulative sales for the year, GGR was £ 765.5 million, up 13% compared to 2019. While profit after paying tax rates rose from £ 45.7 million in 2019 to £ 80 , 3 million these days.
Kindred Group CEO Henrik Tjärnström said: "The ability of the entire Kindred team to adapt to these new circumstances and transform them into strength demonstrates our progressive attitude as a company. I am proud and pleased to see how well we all managed to cope with this difficult situation ".