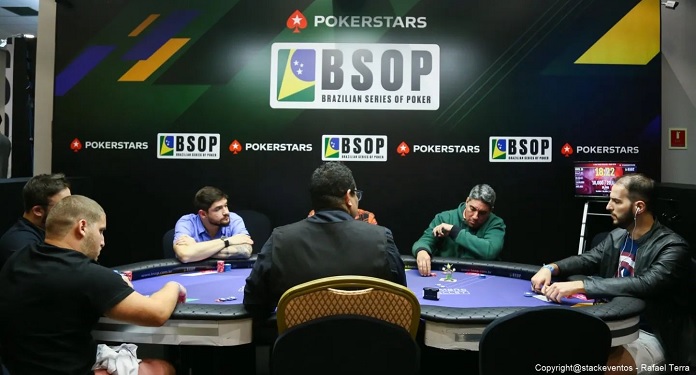 The main poker circuit in Latin America returned to Rio de Janeiro this Thursday, 2nd. The CEO of the BSOP, Igor Federal, addressed the audience as he formalized the Rio stage at the Windsor Marapend hall.
"We went through a lot of questioning for a long time, and we won a series of battles until poker consolidated itself as a sport of the mind, a game of skills, and obviously not a game of chance, as they initially wanted to frame us. ", commented.
He also made a point of remembering what happened the last time the poker tour was held in Cidade Maravilhosa. "When the discussion was already pacified and this matter was already consolidated, including jurisprudence, in 2013, we made a stage in Rio de Janeiro, and this stage was paralyzed by the State authorities. And the BSOP took ten years to come back", he recalled.
Partners of the 2022 edition of the BSOP in Rio de Janeiro
Therefore, Igor Federal decided to highlight all the official partners of the 2022 edition of the BSOP in Rio de Janeiro: "Rio de Janeiro City Hall, State Tourism Department, Turisrio, Municipal Tourism Department, Riotur, Brazilian Association of Travel Agencies , Brazilian Association of the Hotel Industry (ABIH), APRESENTA (Association of Event Promoters in the Entertainment and Related Sector), Union of Hotels and Accommodation Facilities, Rio Convention & Visitors Bureau, Civil Police, Military Police, Secretary of Public Security of Rio de Janeiro, Municipal Health Department, and finally, the permit from the City Hall of Rio de Janeiro".
In addition, the Secretary of Tourism of the State of Rio de Janeiro not only attended the event, but also expressed himself: "I come on behalf of Governor Cláudio Castro, who could not be here, but summoned me to welcome you all of the BSOP. What the State needs to do now is apologize to all of you, to the entity you form. It is a joy and an honor to welcome you all to this event, and may you have many more successful events."
While the prosecutor, Marcos Kac, who was playing at one of the tables, was also invited to speak officially. "I think the circuit is not complete without a stop here in Rio de Janeiro. I'm here having fun, just like you. Compared to ten years ago, a lot has changed in relation to the view of fairness regarding the game of poker, it has reached this consensus that poker works much more with the mind than with luck".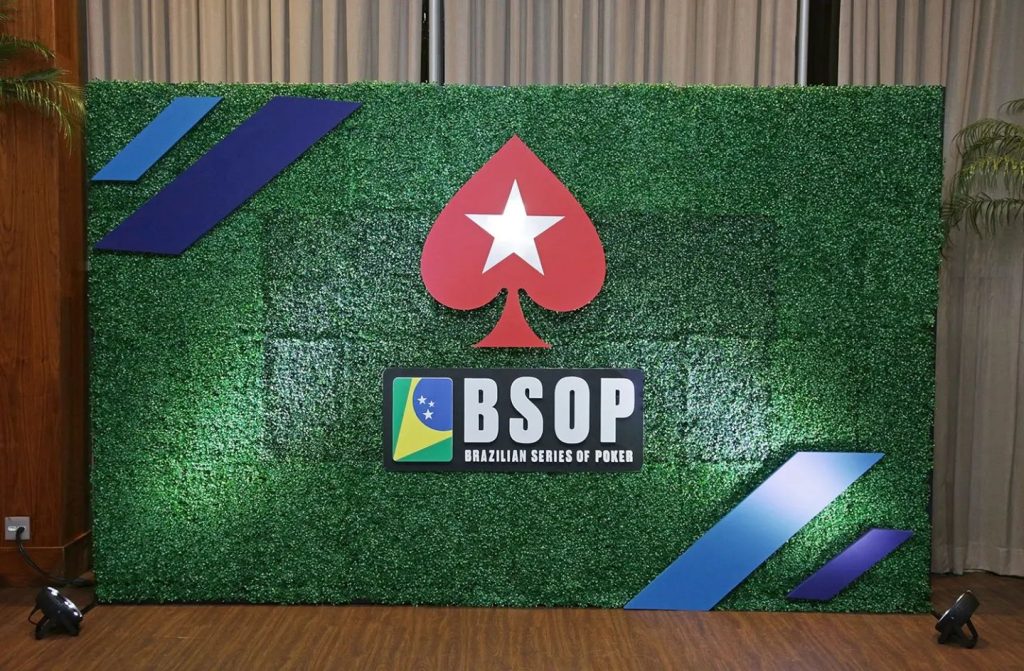 Finally, the CEO of the BSOP highlighted all the effort necessary to carry out the BSOP in Rio de Janeiro: "The members of the Public Ministry who fought against us at another time only did their job in the sense of trying to follow a line that they believed be correct. Then the Court decided, and poker today can exist. We won after ten years of battle. There is BSOP in Rio", he concluded.