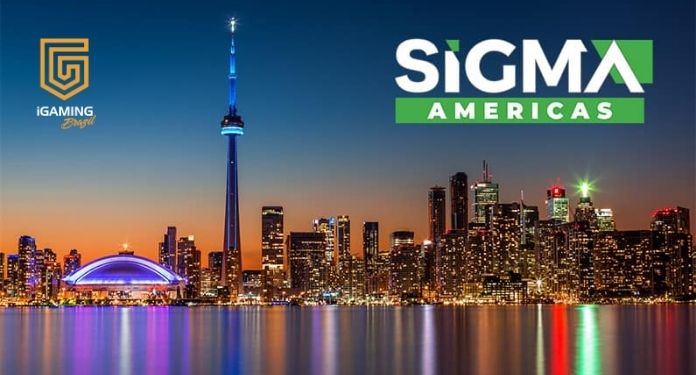 Next week, SiGMA Americas in Toronto will look to expand synergy between the technology and iGaming segments, driven by a booming industry following the recent release of single-event sports betting in Canada and the launch of the regulated market in Ontario.
Therefore, the venue will welcome representatives from the world industry to participate in a vast program with panels and workshops led by experts and a dedicated environment for exhibition with a direct line to many of the main brands in the market, transforming the convention into a perfect place for networking. and brand exposure.
It should be noted that SiGMA Toronto will also host the 'SiGMA / AGS Awards Americas 2022' awards ceremony, including numerous gaming, emerging technology, marketing and specialty media verticals.
With so many world-renowned companies mentioned in this award, the iGaming Brazil portal team feels extremely honored to be nominated in the 'Media Of The Year' category.
The iGaming Brazil website is competing with four other media companies specializing in the world of gambling for the prize. Voting, which ended yesterday, is carried out online and open to all interested parties.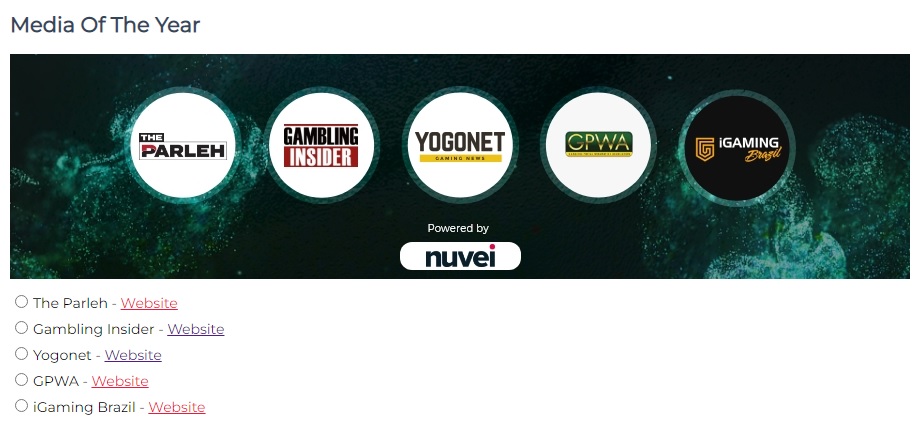 The 2022 AGS Awards Americas will be held in the bustling metropolis of Toronto, celebrating the world's best and brightest in marketing and affiliation with a sumptuous gala dinner.
Based on industry recommendations, a team of judges will select some of the most memorable projects, solutions and accomplishments to light up the face of the industry.
The event also includes a live auction, with valuable artwork being auctioned for charity. The funds raised are diverted to the SiGMA Foundation – which manages a series of projects focused on global education and environmental concerns.
SiGMA Americas in Toronto and the Future of iGaming
Definitely, SiGMA is recognized for being the environment not only to learn about the changes and personalities of the world market, but also to take the time to expand relationships and discover the best business possibilities in the short, medium and long term.
Therefore, SiGMA Americas in Toronto will incorporate SiGMA Group's emerging technology brands and affiliation; AIBC and AGS. This cross-presentation of verticals brings added value to players looking to explore new opportunities in complementary sectors.
Therefore, it will be possible to find representatives from various capital groups and investors, focused on investments and businesses in games, eSports, blockchain, fintech and much more.
Nomination requirements
For this award, SiGMA/AGS is looking for content-rich sites aimed at the online casino industry and providing high quality information and entertainment using the latest technology in social media, advertising and marketing.
This award honors companies that have successfully defined the qualities that shape a world-class gaming experience, attracting high-value leads to play through a holistic experience.