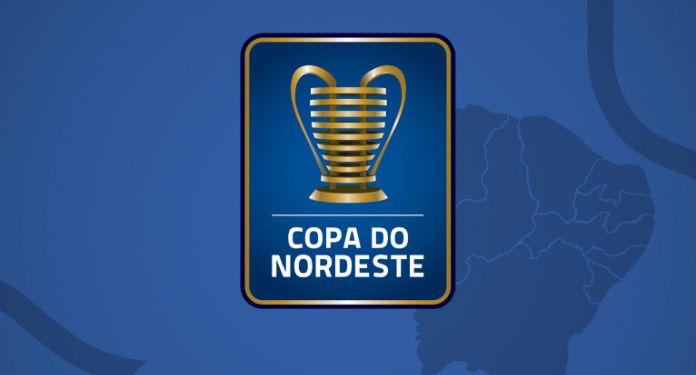 OneFootball announced a season-long distribution deal with Nosso Futebol channel to become the Brazilian channel's pay-per-view (PPV) partner for the Copa do Nordeste in Brazil.
The contract contemplates 2023, and the competition started last Saturday, January 21st. All broadcasts of Nosso Futebol da Copa do Nordeste will be available on pay-per-view on the OneFootball mobile app, on the OneFootball.com website and on OneFootball TV.
In addition to the PPV on OneFootball from the partnership with Nosso Futebol, the Copa do Nordeste will also be on SBT (open TV), which will only show for the Northeast Region, and on ESPN (closed TV), which will show one duel per round.
Transmission value
The public will be able to watch 72 matches of the Copa do Nordeste, shown live and in Portuguese. Values ​​are R$ 10.90 per game. But fans will be able to follow the best moments of the clashes for free.
The content will be available on platforms owned and operated by OneFootball and on its video distribution network, which includes more than 110 publishers across the planet. Remembering that OneFootball is already broadcasting the Paranaense and Santa Catarina Championships.
About OneFootball
OneFootball is the only company to offer unique in-app live football matches for free and pay-per-view, while native integration of the OneFootball network of over 150 clubs, leagues, federations, players, as well as hundreds of creators independent content outlets, and broadcasters add an estimated 200,000 pieces of editorial and video content per month.
Founded in 2008, the company has a global reach – with headquarters in Berlin and regional hubs in London, Singapore and Lisbon – and is deeply embedded in the football ecosystem, with shareholders that include top clubs such as Arsenal, Barcelona, ​​Bayern Munich, Chelsea, Juventus, Liverpool, Manchester City, Paris Saint-Germain, Real Madrid, Olympique de Marseille, Borussia Dortmund and Tottenham Hotspur.