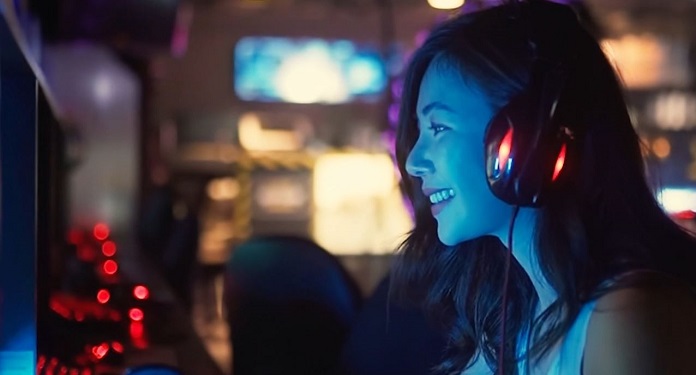 The project, led by Erasmus University Rotterdam in collaboration with the University of Amsterdam, is based on the exchange of knowledge, experience and resources. It will create a comprehensive responsible gaming framework to look at how best to adapt existing tools to customers' individual needs, risk levels and behavioral patterns.
The project entitled 'A safe bet: design and evaluation of a bespoke online responsible gaming promotion framework for players' will involve universities working in close collaboration with Playtech and Holland Casino.
The aim is to create and analyze new tools for Responsible Gambling (RG – Responsible Gamblging) online, testing high-quality, evidence-based personalized interventions and RG tools in a live environment, marking a significant moment for responsible gambling.
Shimon Akad, COO of Playtech, explained. "We are investing in data analytics and digital solutions to promote responsible gaming and provide solutions to reduce gambling-related harm. While tools already exist to help customers gamble safely, we want to significantly improve the effectiveness and use of these tools among consumers. customers".
"We believe that the best way to achieve this goal is to work collaboratively with academic experts who can identify and evaluate new approaches based on scientific theory. The aim of this research collaboration is to develop a range of tools and interventions that can be shared with all stakeholders and adopted by industry and regulators globally."
Malinda Miener, Chief Compliance Officer at Holland Casino, also commented: "Responsible gaming is essential to us: without it, we would not be able to operate. Through our joint efforts, we can develop new responsible gaming tools based on data and science."
"This is important because it improves our prevention policies and tools. As online gaming operators, we consider it our duty to prevent players from becoming problem gamblers – we don't want to make money off of them. With scientific data on our side, we can ensure that we use the right intervention at the right time for the right player."
About Playtech
Founded in 1999, Playtech is a technology leader in the gaming and financial trading industries with more than 6,600 employees in 26 countries. It is the betting industry's leading technology company providing software, services, content and business intelligence driven gaming platform technology across the industry's most popular product verticals including casino, live casino, sports betting, virtual sports, bingo and poker.
It pioneered omni-channel gambling technology through its integrated platform technology, Playtech ONE. Playtech ONE offers data-driven marketing expertise, unique wallet functionality, CRM and responsible gaming solutions on a single platform across product, retail and online verticals.
Playtech partners with and invests in leading brands in regulated and newly regulated markets to deliver its data-driven gaming technology across the retail and online value chain.