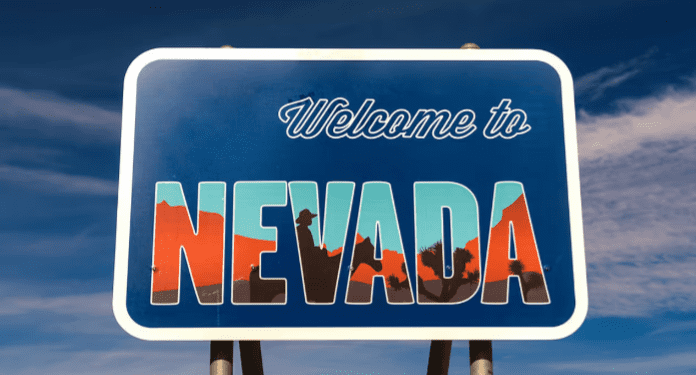 Nevada gaming and betting licensees reported a total gain of $1.28 billion for the month of October 2022, up 5% from the same month last year.
The number, published by the Nevada Board of Gaming Control, is a 3% increase for the fiscal year. The total is a 3% increase from September 2022, and marks the 20th consecutive month the state has crossed the $1 billion mark.
Breaking down the total amount, Clark County numbers totaled $1.1 billion, of which $705.8 million came from the Las Vegas strip. Washoe County revenue totaled $91.4 million, with South Lake Tahoe and Elko County reporting figures of $18.1 million and $35.1 million, respectively.
The Carson Valley area totaled $11.9 million in October 2022, with the Nevada Gaming Board of Control noting that another area reported a value of $19 million. The continued high numbers in Nevada come despite some uncertainty and distress in the national economy, particularly high inflation and a choppy stock market.
The Most Profitable Sports Betting Market in Nevada
Perhaps unsurprisingly, football led the way with an estimated $607 million generated, followed by baseball and basketball at $114.7 million and $79.2 million, respectively.
Also popular were hockey and parlay cards, at $36.8 million and $5.6 million respectively, with another category reaching a total of $72.6 million.
The Nevada Board of Gaming Control added that the state collected $76.4 million in percentage fees during the month of November 2022, based on taxable revenues generated in October 2022. This reflects a 6% increase from to the same period of the previous year.
Nevada revenue for September totaled $1.24 billion, up 8% from 2021.