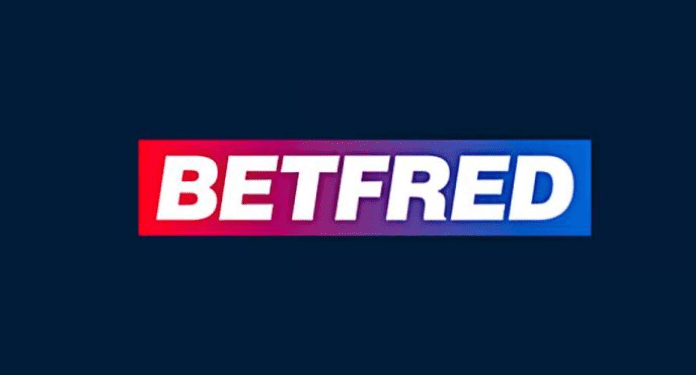 The Gambling Commission has fined Betfred £2.87 million ($3 million) for money laundering on its platform and social responsibility failures.
The UK regulator found that there was "no controls to prevent large amounts spent in a short period of time by new customers", and that measures for a safer environment were out of line.
Meanwhile, Betfred was also guilty of not accounting for money laundering and terrorist financing risks, not following the guidance issued by the Commission regarding the effective implementation of controls, procedures and policies, as well as not putting into practice the measures of the 'Anti-Money Laundering Regulation'.
As part of the fine, the betting operator also received an official warning from the UK regulator. Leanne Oxley, Director of Enforcement and Intelligence at the Gambling Commission, commented on the case: "This is yet another example that we have taken steps to investigate and sanction alarming failures."
"We hope that this betting brand and all other licensees will look at this case and see carefully if they need to make more improvements to demonstrate a different attitude.
Recently, the Commission also fined LeoVegas for similar failures. The Gambling Commission imposed a £1.32 million fine, where Oxley commented: "We have identified this through a focused enforcement activity and will continue to take action against other operators if they do not learn the lessons our enforcement work is providing. ".
"This case is yet another example of operators not protecting customers and not being aware of the risks of money laundering within their business," concluded Oxley.
The main objective of the commission with these inspections is to provide an increasingly safe environment in the betting segment in general.