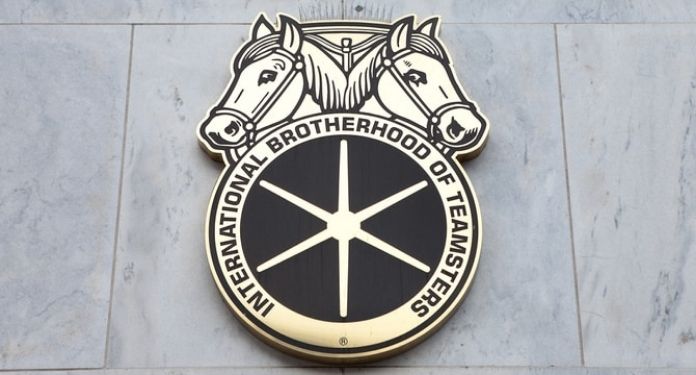 Members of a Las Vegas union have ratified a new four-year collective bargaining agreement that includes the largest salary package in the organization's history.
Local 631, a union that is part of the 'International Brotherhood of Teamsters', said its 1,500 workers at conventions and trade shows voted in favor of the new agreement.
The contract, which, according to the union, sets the standard for fair deals across the country, was negotiated "by the members for the members".
To reach this latest agreement, the union employed "traditional and newer methods of outreach", including Zoom and online voting.
"We hold numerous in-person contract proposal meetings with the ability to join via Zoom," said Tommy Blitsch, Local 631 Secretary-Treasurer and Director of the Team Convention, Fair and Casino Division.
"We asked members for their proposals with the understanding that no demands were excessive, and no proposals were stupid."
Las Vegas fairs and conventions only reopened a little over a year ago, after the pandemic forced the entire country to shut down. However, approximately 40% of the members did not return to work.
In the face of this and the "uncontrolled inflation that is taking over the country", Blitsch said it was important "to put money in the pockets of the members now".
He noted, "Las Vegas is the world's number one destination for conventions and trade shows. Local 631 members make trade shows happen. Trade shows come and go and we are the best. This contract rewards our members for the work they do ".
This comes shortly after Local 631 members voted to authorize a strike at waste disposal company Republic Services.
Recent Nevada and Las Vegas Billings
The Nevada Gaming Control Board reported that state casinos posted their 14th straight month of at least $1 billion in gaming revenue during the month of April, shattering the old revenue record for the month.
However, the numbers show that this is the first time in more than a year that the numbers have stagnated at a single-digit increase.