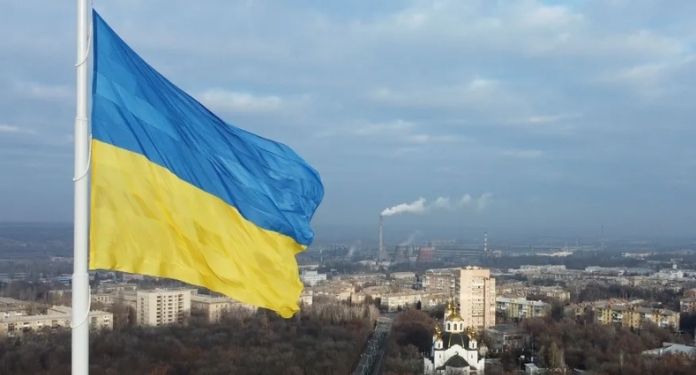 Playson announced that Oleksandr Honcharuk, who had been working as a product owner for the content developer, passed away while fighting in Ukraine.
Honcharuk joined the organization in May 2020 and worked at the company's development studio in the Ukrainian capital of Kyiv.
Prior to his stint at Playson, Honcharuk worked as a casino gaming consultant for over two years, before being game director and product owner at Techona, based in the Czech Republic.
Earlier in his career, Honcharuk was a Game Producer and Studio Manager at Playtech and also Supervising Art Director at NetEnt.
"We are devastated to lose such a joyful, witty, kind, honest and intelligent individual who we regard as an exceptional colleague but also a great friend," Playson said in a statement.
"While his creativity and enthusiasm played a crucial role in the development of Playson's recent top-performing games, his loss will also be felt across the industry, having worked at many companies over a career spanning over 14 years."
"Our deepest sympathies are with Oleksandr's family and friends. We will miss him greatly. Rest in peace, Oleksandr," the statement concludes.
In March, Playson said that many of its employees had volunteered to defend Ukraine in a variety of ways.
Some officials took on roles to combat disinformation and help with resettlement and providing food and logistics for the Ukrainian refugees, while others volunteered for the Ukrainian Armed Forces.
As the country is home to a wide variety of operators and providers, several companies in the gaming industry have been impacted by the war in Ukraine.
About Playson
Once an ambitious and cutting-edge game development studio, Playson has become an international brand with an established presence in most regulated markets.
The portfolio includes more than 70 omni-channel titles, 10 of which are part of the special collection, "Timeless Fruit Slots". In addition, the company also stands out for the variety of entertainment options, such as Crystal Land and Crystal Crush titles.