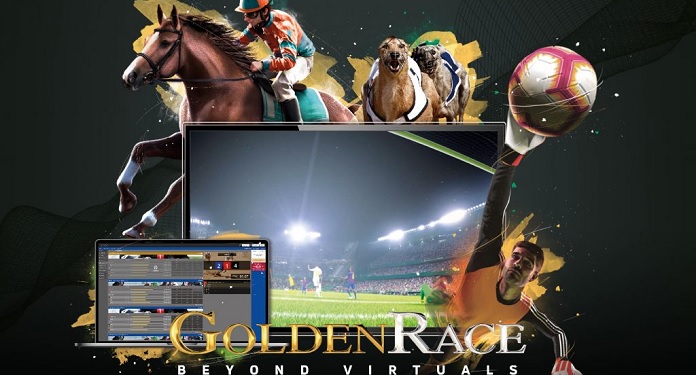 GoldenRace, a virtual sports provider, has recently signed a partnership agreement with Betsson, becoming the group's first and only Virtual Games provider in Greece.
Thanks to this agreement, Betsson's online players in Greece will be able to enjoy GoldenRace's games and virtual sports through an aggregator platform.
Thanos Marinos, Managing Director of Betsson Greece, said: "At Betsson, we are always listening to the needs and wants of our customers and constantly strive to provide the best entertainment for our players."
"Bringing new and updated content is a big part of what we do, and I would like to welcome GoldenRace to our product portfolio, which I'm sure our customers will find a great addition to our existing offering," added Marinos.

Martin Wachter, CEO and Founder of GoldenRace, also commented on the new partnership: "The Greek gaming market is growing rapidly and offers exciting opportunities. We knew this when we started operations in the country, and it is amazing to join forces with Betsson to continue to offer Greek players our main virtuals."
This new partnership contributes to GoldenRace's growth in the Greek online market, where the company has been operating with great success since obtaining its license last year.
About GoldenRace
GoldenRace is a leading developer and provider of award-winning virtual sports and betting solutions. The company offers the first real sports betting service with a virtual result.
Based on realistic odds, the group's virtual sports engage players constantly, generating over 15 million tickets a day through major partners around the world.
With the retail solution and a cutting-edge online platform for desktop and mobile, operators can offer an attractive array of exciting sports tailored from the company to their needs.
GoldenRace's content offering includes more than 20 virtual football leagues and tournaments, a wide variety of races and other innovative virtual sports such as Real Fighting and Basketball 3v3.