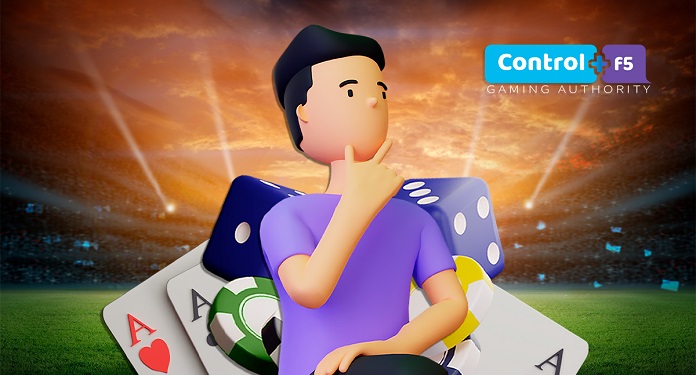 If you already own or intend to open a gaming website in Brazil, you probably have a lot of doubts about what it takes to operate in the country's market. Currently, even with the regulation to be completed, about 450 online sports betting houses are already operating in the Brazilian market. In football, bookmakers have also taken a leading role: 33 of the top 40 clubs are sponsored by them.
The sites that already operate in Brazil estimate that gambling can move up to R$ 100 billion, after the regulation of the sector. It is worth remembering that sports betting has been legalized in the country since December 2018, when then-President Michel Temer sanctioned Law 13,756/2018.
It is believed that the regulation will be completed between 2022 and 2023, as projects on the subject are circulating in the Chamber of Deputies, the Senate and even the Federal Supreme Court.
What are the essential services for a gambling website in Brazil?
Entering a new market is not an easy task. Online betting is still a novelty in Brazil. It doesn't matter if the entrepreneur is Brazilian or foreign: putting a betting operation up and running requires several skills in the most varied sectors.
The most important services for a gaming company to establish itself in the Brazilian market are:
Market Consulting
It is necessary to have good support for the start, development and growth of a gambling operation in the Brazilian market.
Gambling operators need to develop a solid presence by mapping the market and tracking opportunities for development and success of their strategies.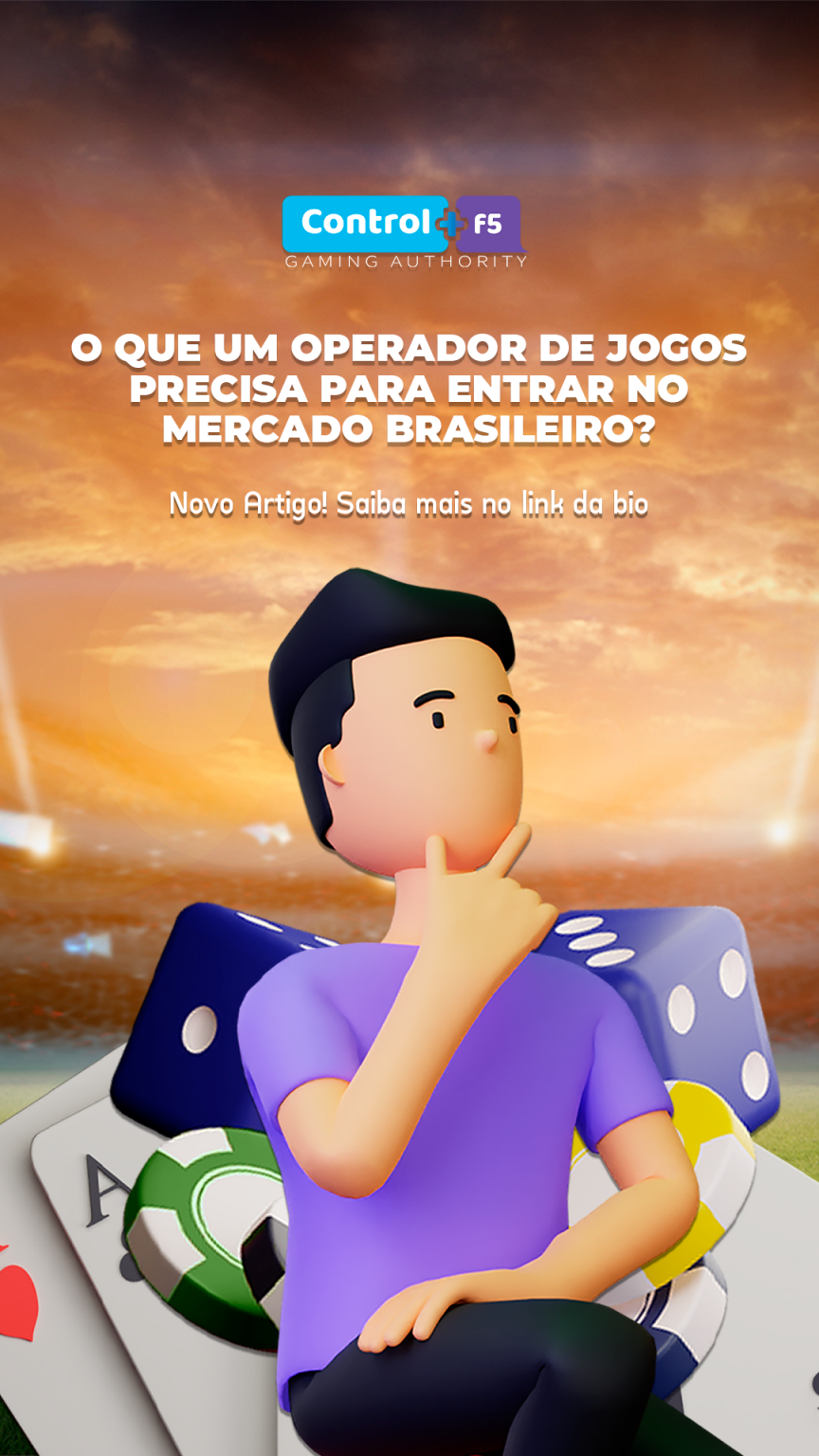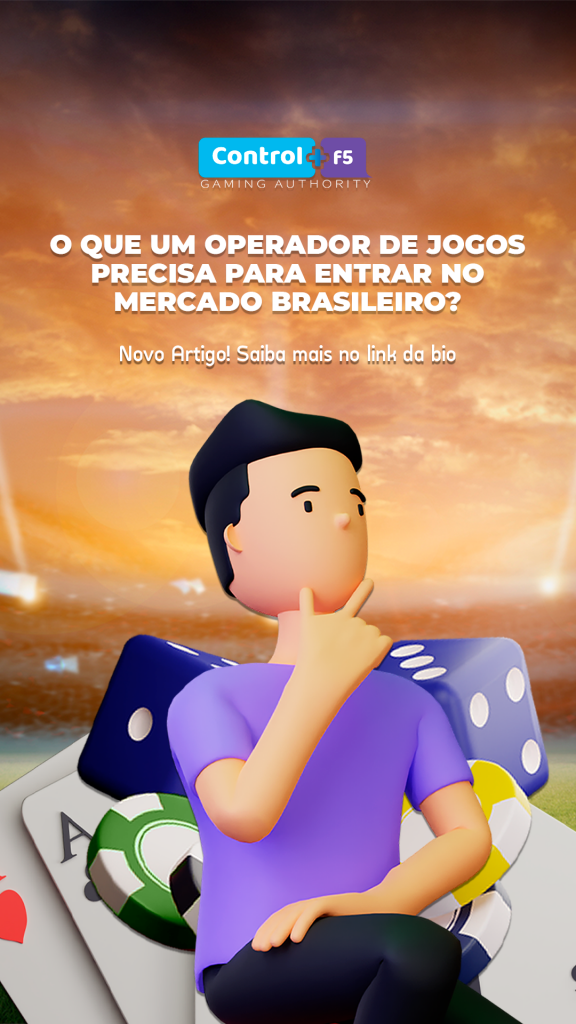 Counting on the work and support of a consultancy in the local game market is important to be able to start your work in Brazil.
A consultancy specializing in the Brazilian market, in addition to transmitting its know-how on what needs to be done to reach the local public, has the necessary contacts in the environment such as suppliers, payment methods, business partners, etc.
Specialized local consulting companies have the intelligence to further tropicalize the operation in Brazil.
Legal Advice
This is a crucial point for safe gambling operation. It is necessary to have complete legal advice for opening a gaming company, drafting and reviewing contracts, contacting local suppliers and obtaining licenses.
Customer service
The game operator needs to have a great customer support service. It is important to have support from an operational infrastructure, such as customer service via chat or telephone, sales call center, moderators, etc.
An important differential is having a local service team, which speaks Brazilian Portuguese, and has employees who understand and know the way Brazilian customers like to be served.
Personal training
It is necessary for the team of the betting company to develop a good performance. For this, it is necessary to carry out a daily and constant control of the quality of the service work, as well as periodic qualification and training of the team.
In Brazil, there are few professionals with experience and knowledge in the gaming area. Therefore, carrying out specialized training in this industry and in the Brazilian gaming market is very important for the good operational development of the site.
Marketing
The Brazilian gambler has a very differentiated and regionalized behavior. Brazil has continental dimensions and each part of the country has its peculiarities. That's why specialized marketing work in the gaming and betting niche is so important.
You need to cover all stages of the marketing process, from attracting, acquiring, converting, maintaining and retaining customers. The tropicalization of the operation through strategic marketing actions is essential.
Compliance KYC
Know Your Client is a fundamental compliance practice for bookmakers to know their customers and avoid problems such as fraud and money laundering.
Thus, it is essential to have advice in this area, with professionals who understand the market and the difficulties that game operators face when validating documents, verifying identities and preventing customer risk.
Software development
A betting site needs to have several features such as process automation and integration with third-party services, web and mobile. It is also essential to have a platform with a good user experience that is fast, intuitive and simple to understand.
It is essential that betting sites operating in Brazil are translated into the local language (Portuguese), enabling interactivity, bettor safety and company credibility.
Administrative and accounting consultancy
Even for common functions in all companies, such as accounting and administrative, it is important to count on the expertise of qualified professionals in the gaming niche. Consultants with experience in the industry are able to design projects analyzing the specifics and needs of each company.
If you need to structure your gaming company in Brazil, Control+F5 Gaming can make the difference. The group is a specialized services center in the gaming industry that provides everything needed for a successful gaming operation.