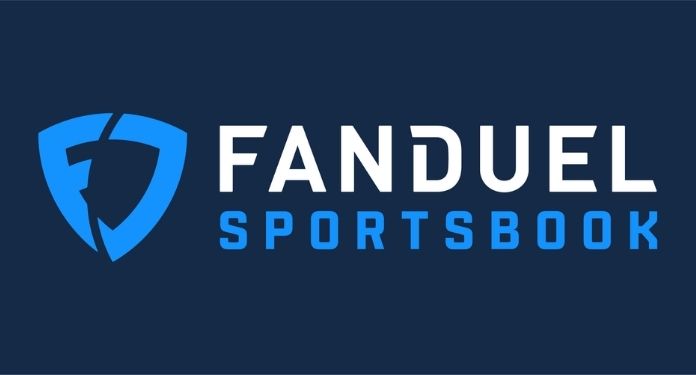 FanDuel will make a $52,000 donation to Oishei Children's Hospital in Buffalo, New York. In a nod to the 'Bills Mafia' movement, FanDuel will contribute to the NFL franchise's fundraising efforts.
The sports betting brand says its donation corresponds to $13,000 for every "touchdown" quarterback John Allen threw for Gabriel Davis in the AFC division playoff game last Sunday, January 23.
Amy Howe, a Buffalo native and CEO of FanDuel, spoke about how much this donation means to her: "Growing up in Buffalo, and a lifelong Bills fan, I was proud of how the team competed in last Sunday's game despite the result." .
"But our company was most inspired by the incredible display of sportsmanship shown by the Chiefs' fans in support of the 'Bills Mafia', in which they themselves have a legendary history of philanthropy. This gesture among the fan bases inspired us to make our own contribution," added Howe.
Despite losing to the Chiefs in Sunday's game, the Bills welcomed donations from fans. FanDuel said Chiefs fans have raised more than $250,000, with their donation taking that amount to more than $300,000.
"At FanDuel, one of our core values ​​is that we are insanely fan-focused. When we saw how Chiefs fans recognized the significance of last weekend's game and used it to make a difference, we knew we wanted to get involved too." Howe.
About FanDuel
FanDuel is an innovative sports technology and entertainment company that is changing the way consumers engage with their favorite sports, teams and tournaments.
The leading US gaming destination, the group consists of a portfolio of leading brands in gaming, sports betting, fantasy sports, pre-deposit betting and media.