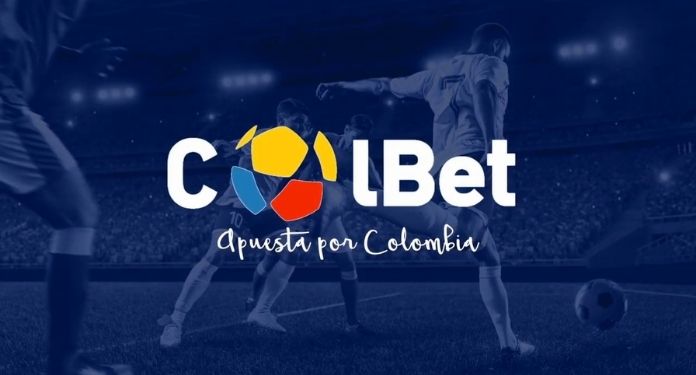 Colombian operator Colbet is gearing up to launch its live casino after local regulator Coljuegos approved it in 2020, the same year that 70% of the company was acquired by gaming and sports betting giant Betsson.
The brand, which has already announced that it will start operating as Betsson, estimates that its sportsbook will continue to contribute around 80% of the company's total revenue. However, the casino business will increase its claim to 20% thanks to the new modality.
"According to Coljuegos' numbers, casino growth levels are above 100%, so it's very important for us to compete in the market," Santiago Melo, Colbet's Managing Director, told local establishment La República.
"On the other hand, last year was a year of transition. We recruited a new commercial team, changed platforms and we have one last step to completely renew the company: by the first quarter of the year, we will change our name from Colbet to Betsson, to that it becomes part of the company's international structure," he said.
The operator estimates that the change will help with its popularity among Colombian players. It is currently the eighth most popular company, but hopes to be in the top three once it changes its name to Betsson.
An ambitious expansion plan from Colbet
Melo explained that increase your supply is already one of the company's expansion of the pillars, as having passed 25 games, something he describes as an unattractive offer to the market, to more than 400 in recent months.
The Director General also explained that sports betting contributes to attracting more players and that the FIFA World Cup later this year in Qatar will be key.
"Football is still the most popular sport, is led by passion and is what will help us when the Colombian League return to activity," he said, adding that the tennis and basketball are also popular among Colombians players.
In October 2017, the Colbet became the fourth company to obtain a license to operate online games Coljuegos in Colombia, under the rule 'www.colbet.co'.
Betsson acquired a 70% majority stake in Colbet in July 2020 as part of the Swedish company's international expansion strategy, and migrated Colombian operations to Betsson's platform to "provide the local market with a bookmaker and casino with cutting-edge technology and a wide range of payment solutions".