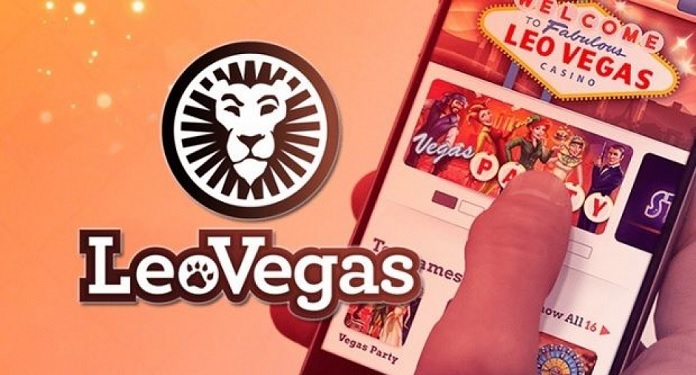 LeoVegas reported revenue of €99.4 million for the third quarter of 2021, an increase of 12% over the same period last year. Organic growth in local currencies was 8%, while excluding Germany revenues were up 31%.
Net Gaming Revenue (NGR) from regulated markets and markets where the group pays local gaming taxes was 66% of total NGR, while EBITDA was €11.5 million. The number of customers increased by 7% to 469,721.
"All major markets performed well during the quarter, with our home market in Sweden being the big star. The favorable revenue growth for the group confirms that the strategy of simultaneously expanding multiple markets and relaunching the Expekt brand was a success," said Gustaf Hagman, President and CEO of LeoVegas.
Hagman added that "the company is now more diversified than ever and we were able to offset the sharp drop in revenue in Germany. During the quarter, we delivered flat operating profit compared to the prior year despite a strong increase in taxes paid on games and higher marketing investments to revenue compared to the prior year."
LeoVegas CEO concluded: "In pace with revenue growth, the marketing investment share is expected to gradually decrease from current levels. At the same time, we continue to invest in products and technology ahead of the next market expansions, including the next launch in the United States."
About LeoVegas
LeoVegas is a Swedish mobile gaming company and provider of online casino and sports betting services such as table games, slot machines, progressive jackpots, video poker and live betting in various international markets.
The company was founded in 2011 by Gustaf Hagman and Robin Ramm-Ericson. At the Global Gaming Awards London 2021, the group won the "Online Casino of the Year" award for the fourth consecutive time.