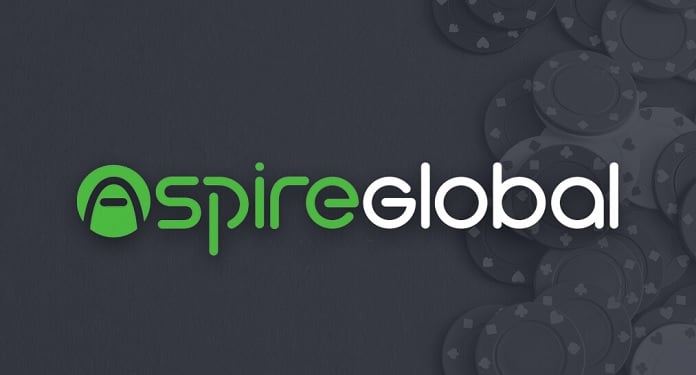 Aspire Global released its third quarter 2021 report, which shows a 46% increase in revenue to €58.6 million and a 38% increase in EBITDA. Important developments in the third quarter included organic growth of 39% and B2B revenue up 40% in the period.
The report also addressed other significant events, such as the agreement to sell the B2C segment to Esports Technology, as well as the signing of a platform agreement with the same company for its Gogawi brand.
Aspire Global closes first deal in Brazil and plans to continue investing in the country
Also remembering the strengthening of Pariplay's position in the Americas, since the brand signed its first contract in Brazil and obtained full supplier license in West Virginia, in the United States. Pariplay has also entered into a partnership to supply its games to Holland Casino in the newly regulated Dutch market.
Tsachi Maimon, CEO of Aspire Global, said: "We have clearly executed our own growth strategy to become the world's leading iGaming provider. We are proud and happy with the relationship we have established with Esports Technology".
Maimon added that "Aspire Global has consistently demonstrated its ability to execute its growth strategy, achieve its financial goals and create value. We see great opportunities for expansion with existing partners, gaining new allies and entering new markets."
Aspire's CEO concluded: "With the divestment of the B2C segment, we will further increase investments in our technology and product offering, as well as our geographic presence with a focus on Brazil and the United States."
About the company
In 2005, Aspire Global embarked on a journey to become the most comprehensive and robust solution for iGaming operators in the industry. Over time, the company has gained traction, focusing on technology as a means of enabling partners to reach new heights while offering an ideal service to gamers around the world.