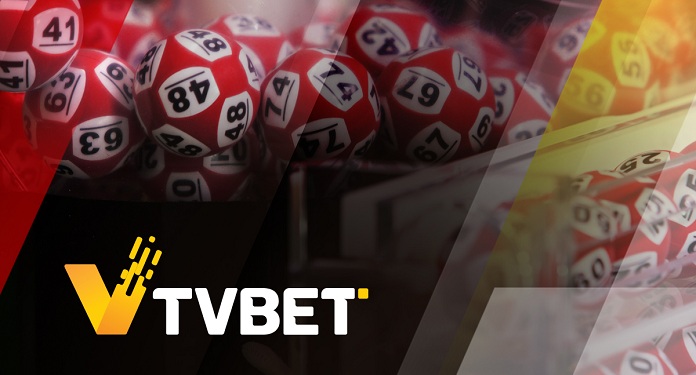 TVBET, a B2B provider of live streaming solutions, aims to increase market share, and this time it has signed an agreement with one of the main bookmakers in Latin America, DoradoBet.
The operator offers players a wide range of options: multi-sport betting, virtual sports and casino games designed by the industry's leading representatives. As of now, 13 TVBET television games are available to DoradoBet customers. With live games, the operator's players will have additional marketing benefits in the form of tournaments and jackpots.
The agreement was reached thanks to the company VirtualSoft, which acted to formalize the union between TVBET and DoradoBet. VirtualSoft offers a series of services for the iGaming industry, aimed at the development and implementation of technological products on the Internet for the gaming and betting sector, the management, updating and maintenance of websites and digital marketing for online and offline gaming industry.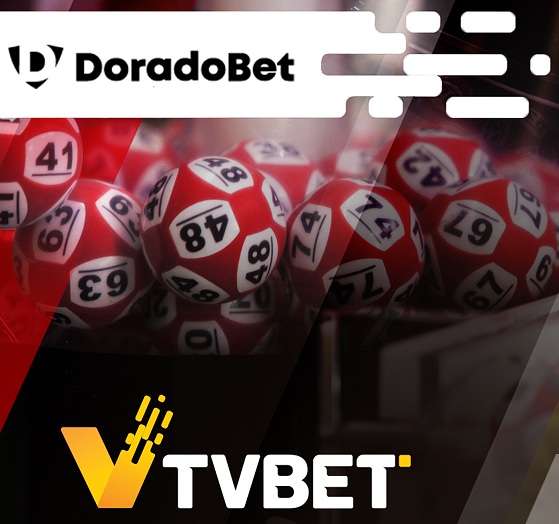 While TVBET is a leading company enabling the integration of exciting, technologically advanced and innovative live games. The company's primary concept is based on adapting popular games to the live streaming format with a wide betting line. All events are broadcast 24 hours a day, 365 days a year.
Therefore, those involved hope that this agreement will be successful. With this cooperation, TVBET will be able to strengthen its positions in the region and reach more end customers, while DoradoBet will diversify its portfolio and involve more players.
About TVBET
TVBET was founded in 2016 by Peter Korpusenko. The company began expanding into the market with its first five games. After closing several partnerships, the company accelerated its growth in the world market.
Currently, versatile games are broadcast to five regions: Europe, CIS, Africa, Latin America and Asia. In this way, TVBET's products are present in the games portfolio of more than 170 partners and 400 websites around the world. In addition, the brand has 200 employees spread across offices in Poland, Ukraine, Lithuania, Cyprus and Russia.