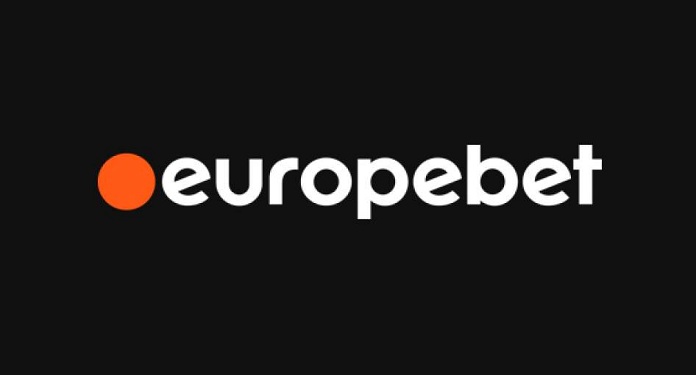 Betsson is continuing its expansion into the European market through the launch of the Europebet brand and a new office – both in Belarus. The Europebet.by platform will offer casino and sports betting to residents and will be the first brand to provide poker in the local market.
The company adds that several game providers are already on the project and that a broader portfolio of games from other players will be added soon. Therefore, the trend is for the live casino offer to be made available to players in the country in the coming weeks.
The company has also opened a new office in Minsk, which will be responsible for customer service and administrative and operational activities.
Pontus Lindwall, CEO of Betsson AB, said: "Building on Europebet's success in Georgia, expanding into Belarus is a natural step in our business growth strategy. We started researching this market in 2019 and have been preparing for this expansion since then."
Lindwall added: "As an operator, we will deliver a high-quality product and entertainment, a great customer experience, innovative technology, and offer numerous job opportunities through our new office in Minsk."
The expansion announcement comes after the company announced "highest operating profit ever" during the second quarter of 2021. Operating profit was estimated to be about $43 million. The quarter also saw an increase in the number of active players of about 25% compared to the previous quarter.
About Betsson
Betsson AB is a Swedish company offering various online gaming products such as casino, poker, bingo, sports betting and scratch cards with over 20 brands including Betsson, Betsafe and NordicBet. The company was founded on December 3, 1963 by Bill Lindwall and Rolf Lundström.