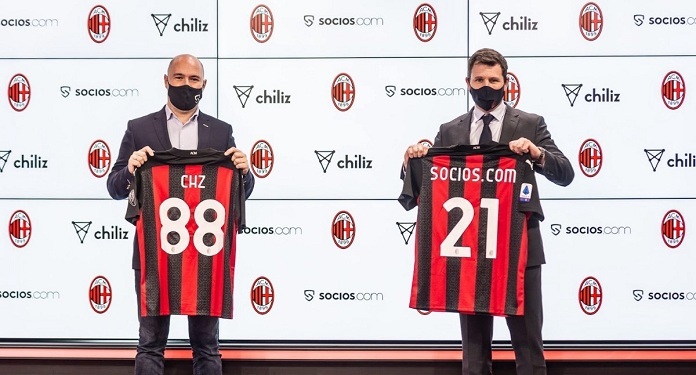 More and more football teams are announcing the adhesion and launch of cryptocurrencies that allow their fans to interact in a series of resolutions of the entity, since the sports scene is dealing with a reduction in the sources of income generated by the COVID pandemic -19.
However, sports fans are divided. According to Folha, some like the innovative way of getting involved with their clubs and assisting in decision-making, even in minor points, such as the song performed in games after a goal or in the images published on social media.
Others already rate tokens as a superficial influence that drives up the expense of tracking their favorite teams. The list of teams that have created tokens recently includes English champion Manchester City and Italian champion Milan. Spain's national team admitted that it intends to launch a similar system, while Argentina has already followed suit.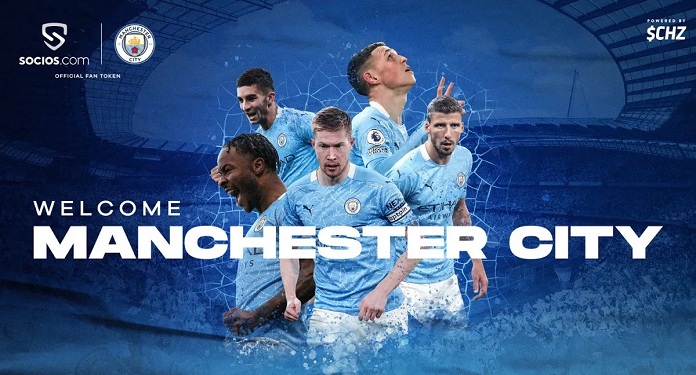 Fan tokens can be sold in purses with other cryptocurrencies to generate repercussions and resources. And the values ​​are susceptible to significant market variations and may not have much relationship to the team's performance on the pitch.
Malcolm Clarke, president of Football Supporters 'Association, representing English and Welsh fans, said teams are trying to make money by letting fans have their say in how they are managed or "trying to snag extra money by doing inconsequential online engagement surveys," he said. he.
European teams closed deals with cryptocurrency companies
It is important to remember that the tokens gained even more relevance due to the decrease in resources throughout the pandemic, as the matches were held without the presence of the fans. Revenues for the top 20 European teams plunged 12%, 8.2 billion euros, in fiscal year 2020, which for the vast majority of teams was the 12-month period ending in June.
Typically, clubs team up with a cryptocurrency technology organization that releases the tokens and receives a share of the revenue from their initial sale. Many clubs in Europe have signed deals with Chiliz, which belongs to Mediarex. Scottish team Rangers announced partnership with a Turkish blockchain platform, while German Borussia Dortmund teamed up with two startups.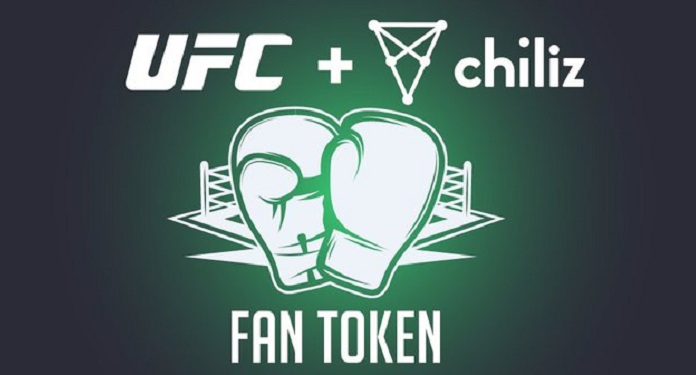 Chiliz has already created 20 tokens for fans due to agreements with football clubs. In addition, the company launched eight with entities from other modalities, such as car racing and mixed martial arts.
Those 21 Chiliz publicly traded tokens were estimated at $260 million on June 13, two-thirds higher than the end of last year, but less than half compared to the peak recorded in May, according to the blockchain researcher. Christian Ott from Fantokenstats.