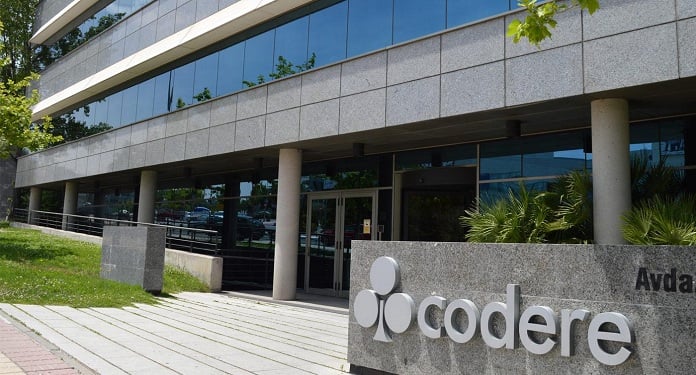 Spanish betting and gambling company, Codere revealed how expressive the pandemic's effect was on its finances. In the first quarter of 2021, operating revenue fell 54.3% to € 127.2 million, due to the closures required to contain Covid-19 cases.
The company's Italian retail sector remained behind closed doors during these first three months of the year, and operations in markets such as Mexico and Panama were also strongly impacted by local blocking measures and the need to halt activities.
Adjusted EBITDA for the first quarter reached € 3.5 million, a decrease of 92.7% compared to the first quarter of 2020. In addition, Codere added that all markets, except Italy, contributed to EBITDA ( Earnings before interest, taxes, depreciation and amortization) positive.
Despite the implementation of significant actions to reduce costs and efficiency, the adjusted EBITDA margin was 14.4% lower than the same period last year.
Codere recorded a net loss of € 91.5 million at the beginning of the year
Systematic closings resulted in a net loss of € 91.5 million during the first quarter for Codere, demonstrating that the increase in interest expenses and the devaluation of operating currencies against the dollar contributed to this loss.
On the last day of last year, Codere had € 110.3 million in cash, after the first three months of 2021, that amount dropped to € 58.4 million. The active number of slots at the end of March was 30,201, involving all markets, except Italy and Uruguay.
In all, the game provider had 114 game rooms, 975 arcades and 182 sports betting houses. And the group has also entered into note purchase agreements that will provide it with additional liquidity of € 100 million, with € 30 million received in April. However, creditors went into action in the same month and the value of Codere's shares fell.