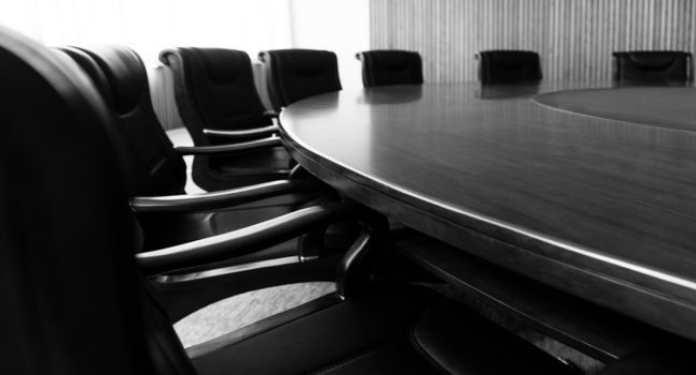 Codere's founders and minority partners, the Martínez Sampedro family, asked the National Securities Market Commission (CNMV) to force majority investment groups to launch a mandatory takeover bid for all their shares, in the approximate amount 900 million euros.
The Martínez Sampedro family argues that these investment groups would have participated in a "civil conspiracy" together with their directors to take control of the company in 2018, when Codere changed its board of directors.
The founders and minority partners relied on the opinion of an American law firm, which determined the existence of "some kind of civil conspiracy" carried out by several United States investment funds to control the company without making a takeover bid.
"They secretly devised a scheme, presented as a transition plan that would result in fundamental changes to Codere's structure and business," they argued.
In 2018, José Antonio Martínez Sampedro and Luis Javier Martínez Sampedro were replaced as president and vice president of Codere by Vicente Di Loreto.
Months later, Di Loreto became CEO after a group of funds converted debt into shares, resulting in the displacement of the brothers Martínez Sampedro as the main shareholders.
CNMV details that Edward Arnold Mule is the main shareholder with 23.36%, followed by Silver Point with 21.79% and M&G PLC with 20.97%. On the other hand, the Martínez Sampedro family owns 14% of Codere's capital.
The change in Codere's board of directors
According to the founding family, having made a change in the company's board of directors represents a violation of the stock market and a report by the European Securities and Markets Authority (ESMA), which determines that in order to make a change in management of a listed company, it is necessary to proceed with a takeover bid.
That is why Martínez Sampedro's are asking that the funds be investigated to force them to proceed with a takeover bid at the fair price of the day they took control of Codere (12 January 2018), for 9.58 euros per share (Much higher than the current price of 0.84 euros per share), which would result in 900 million euros.
"This is a flagrant case of acquisition by investment funds that conspired in the USA to acquire a Spanish company listed on the stock exchange, without launching a public acquisition offer to do so", thus harming "the legitimate interests of all its shareholders. minority shareholders ", concluded José Antonio Martínez Sampedro.