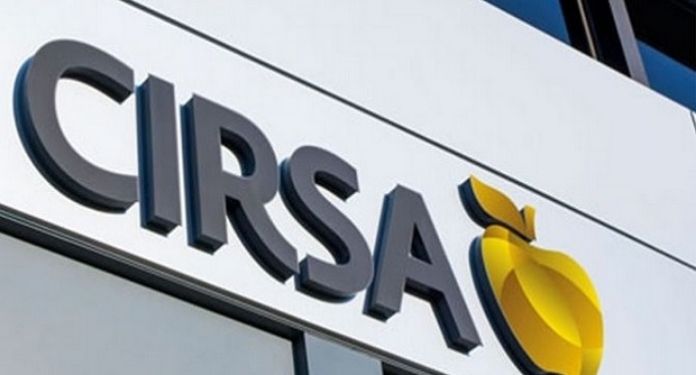 CIRSA, the Spanish gaming group owned by Blackston, revealed that the 2021 trade is "on an equal footing with the company's expectations" as its global land units continue to be impacted by the circumstances of COVID-19.
Publishing a business outlook for the first quarter of 2021, CIRSA recorded group operating profits of 28.6 million euros, generated from corporate revenues totaling 156 million euros.
The group stressed that the operating profits for the period were generated in an extreme scenario of "a 66% reduction in its commercial capacity", when compared with the standard commercial conditions before the pandemic.
Within its home market in Spain, the group was forced to observe the closure of its bingo, casino and arcade properties in all the provinces of Catalonia and Valencia.
Site closures were reflected in the Latin American markets of Panama and Peru, where CIRSA was also forced to observe the orders to close its casino properties for another quarter of trading.
CIRSA has positive results after reopening
However, the group detailed that it had achieved positive results in the gradual reopening of its gambling sites in Colombia, Costa Rica and the Dominican Republic – since its properties reached 80% of revenue capacity compared to pre-pandemic commercial results.
Sportium, its main online gambling brand, was the only business unit to achieve growth during the marketing period, benefiting from the strong activity of customers with a congested sports calendar. Despite its headwinds, the group maintains a positive outlook.
He noted that with the reopening of each unit, the company witnessed "a rapid recovery of revenues that, together with flexible cost management and solid liquidity, will allow it to overcome the expected operational restrictions with full guarantee in the coming months until the full normalization of activity".