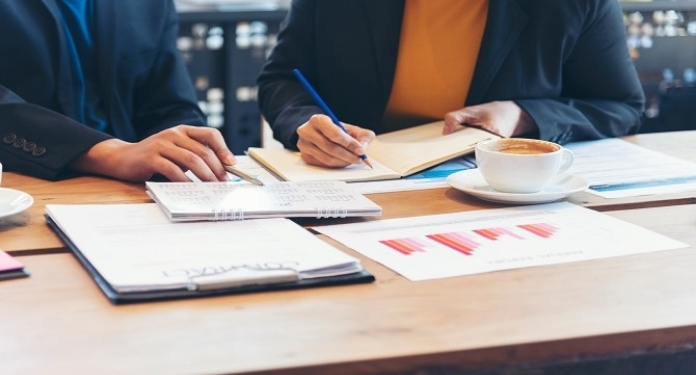 GIG's standardized revenues increased year-on-year to 15.4 million euros, while revenues for platform services were 5.2 million euros with a positive quarterly EBITDA of 0.3 million euros.
In the first quarter of 2021, revenues for media services reached an all-time high, as the group recorded an increase of 23% to 10.0 million euros.
EBITDA for the first quarter of 2021 was 4.6 million euros, an increase of 674%, and the normalized EBITDA margin also increased to 29.6%. The supplier also had a positive EBIT of 1.3 million euros.
GIG had developed five new brands in the first quarter of 2021. Three of them are already live on its platform while the other two could be launched in the second quarter of this year.
GIG CEO Richard Brown said: "The first quarter of 2021 is a strong start to the year and another positive step for the Gaming Innovation Group, with strong results driven by work and strategic initiatives driven in the last 12 months. We are happy with overall progress, and we hope to continue to grow towards our long-term goals. "
After the first quarter, the group signed an agreement to boost a new online casino in Europe and announced more brands on its platform.
The group says the figures for the second quarter look promising, since in April, normalized revenue rose 35% and revenue increased 10% compared to the first quarter.
About GIG
GIG seeks to be the leading media platform and supplier for operators worldwide through innovative, scalable and quality technology. The group has world-class gaming, betting, media and turnkey platform solutions and services for operators and their customers.
It also offers a bespoke multichannel solution, the GIG Omni, which offers a single wallet and registration system, whether retail or online. Giving players control over choosing where they play – improving player engagement and experience.
The group recently signed an agreement with Kaizen Gaming to make its affiliate marketing compliance tool, GiG Comply available.