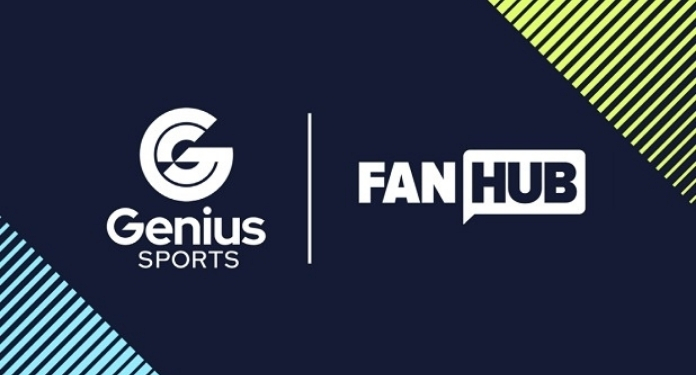 As part of the transaction, Genius Sports will also acquire a set of FanHub games in various categories, such as: fantasy, trivia, games of choice and polling games. These will complement Genius Sports' established offering to sports leagues and federations, sports books, media companies and broadcasters around the world.
FanHub works in partnership with some of the largest companies in the Genius Sports ecosystem, including the NFL, MLB, MLS, Betway and PointsBet.
Based on official data capabilities, the company will integrate FanHub solutions into its media services, providing proven content solutions that help drive customer activity, fan engagement, sponsor activation and a lower cost by acquisition.
The new F2P (Free-to-play) game portfolio will also help provide personalized marketing campaigns, along with live quotes, rich data and statistics, video highlights and messaging.
"The acquisition of FanHub will provide our sports, betting and media partners with new content platforms that fully complement our established data, video and marketing solutions," said Mark Locke, CEO of Genius Sports. "This transaction is expected to expand Genius Sports' global audience and at the same time reach the convergence of sport, betting and media to engage the modern fan."
"We are delighted to be joining the Genius Sports family and excited about the potential opportunities for our customers and staff," said FanHub President Tim Lamb. FanHub CEO and founder Andrew Cronyn added: "We couldn't imagine a more complementary partner and together we will offer an even richer experience to fans, generating more engagement and offering value to our partners – and fans".
The transaction is expected to close in the second quarter of 2021, subject to the usual closing conditions.