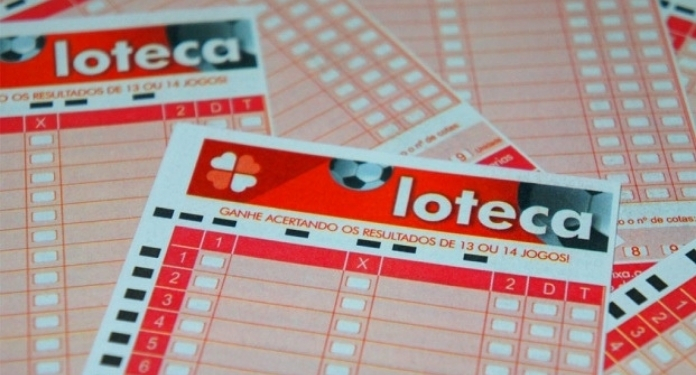 May came accompanied by several important international matches for the South American, Libertadores, Champions League and national and European championships. For this reason, CAIXA Lotteries will promote four extra contests in this "Mês da Loteca", in an unprecedented action of the modality, which will have two contests per week in the months with major international matches.
In addition, football lovers will be able to place their sports bets for midweek games, with counting on Thursdays, as there is also a fixed contest that runs on Mondays with the weekend games grid.
The first Mês da Loteca contest ended the bets on Saturday (01/05), at 14h and was estimated at about R $ 300 thousand for those who hit the 14 points.
In the middle of this week, we will have the second contest of the Mês da Loteca, which should be full of games from the group stages of the South American and Libertadores Cups, as well as a game of the Champions League semifinals, which will take place next Tuesday and Wednesday. (04 and 05/05).
Tables for extra midweek contests will always be posted on Fridays, starting at 8 am on Monday and ending at 6 pm on Tuesday.
But how to bet on Mês da Loteca?
Loteca has been attracting football lovers who like sports betting. To bet, simply mark your guess for each of the 14 games in the contest, ticking one of the three columns for each match.
With the simple bet, fans are entitled to an extra guess in one of the 14 matches; thus, the bettor can increase his chances of success by marking two teams as the winner, or one winning team and the tie.
The more doubles and triples (covering the three possible results in a match) to score, the greater the chances of winning and, consequently, the higher the price of the bet. You can follow.