Big Brother Brasil, BBB 21, started this Monday, 25th, again mixing a cast of anonymous and celebrities. The debut yielded a good audience and great repercussion on social networks. And, the betting sites are also already pointing out those that emerge as favorites and underdogs to the prize of R $ 1.5 million.
According to the probabilities of one of the main houses in the segment, the favorites of the new season of the reality show are: the digital influencer Camilla de Lucas and the singer Projota. The singer has already won a popular vote and enters with immunity in the first week of the program.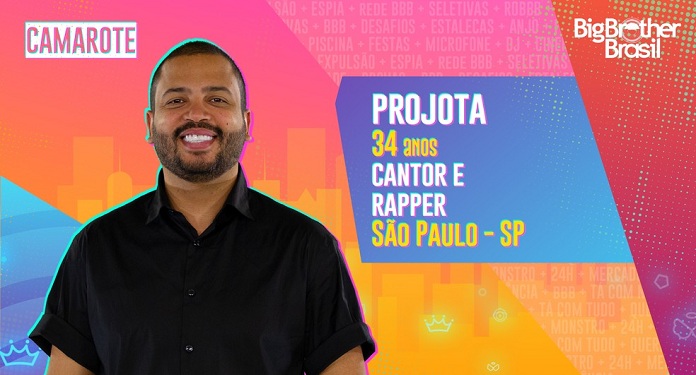 Whoever bets on one of the two at this moment, can pocket up to R $ 5 for every R $ 1 invested. The higher the amount paid for each real invested, the more unlikely that alternative is.
Following is a group of four participants, two famous and a couple of strangers: the actress Carla Diaz, the actor Lucas Penteado, the professor João Luiz and the DJ and Bahian psychologist Lumena. Like Projota, Lumena is safe from the first wall.
Betting a real on any of these four names, the reward in an eventual achievement is R $ 7. In the middle of the table appear other celebrities from the "Box": the singers Pocah and Karol Conká and the singer and actor Fiuk. Everyone is paying R $ 10 to R $ 1.
Following this trend closely are other names from the "Pipoca" group: crossfit instructor Arthur, lawyer and makeup artist Juliette, economist Gilberto, dentist Thaís and marketing consultant Sarah. Everyone is paying R $ 11 for each real applied.
The underdogs of BBB 21
Pulling the line of underdogs are the model and influencer Kerline and the physical educator Arcrebiano, who earn 15 reais for each 1 invested.
While the countryman Rodolffo and youtuber Viih Tube, even famous and with a fan base, are being seen as zebras in this initial moment of the game and pay 20 reais for each real played in their victories.
The biggest underdogs of BBB 21, for now, are the comedian Nego Di, who will earn 25 reais for each real bet for those who believe in his achievement, and the farmer Caio, the biggest zebra in the reality of Globo. If he wins this edition, the bettor can pocket 38 reais for each real bet.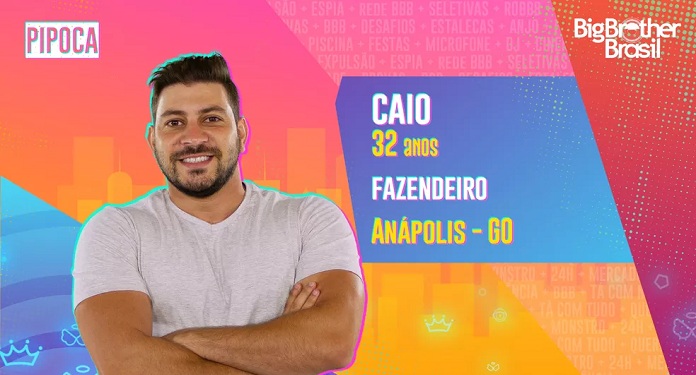 However, the name of the great BBB 21 champion should only be confirmed in May. In 2020, doctor Thelma, from the anonymous 'Pipoca', defeated actress Manu Gavassi and digital influencer Rafa Kalimann in the final and took the jackpot home.