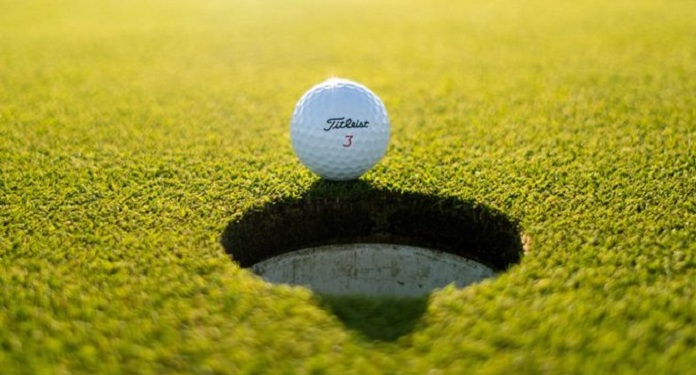 PGA Tour, the organization that brings together professional golf players in the United States, joined the "Have a Game Plan" campaign promoted by the American Gaming Association (AGA). The action aims to make fans of the sport aware of betting responsibly and without excesses.
The Tour will create materials that encourage people to play moderately. Responsible gaming content will be on social platforms, along with public service reports that will be broadcast on the PGA Tour Radio.
PGA TOUR joins important leagues in defense of responsible gaming
Scott Warfield, Vice President of Games for PGA TOUR, commented: "A fundamental pillar of our PGA TOUR sports betting strategy is responsible gaming and ensuring that our fans are equipped with the appropriate resources so that they are properly prepared and educated ".
Warfield added: "By partnering with the American Gaming Association in support of their Have A Game Plan campaign, we can align our efforts and deliver a consistent message with a focus on responsible gaming."
The golf organization joins forces with Nascar and the National Hockey League (NHL) to strengthen awareness actions, which are based on responsible betting concepts. In other words, establish a budget for games, know the odds and only bet on operators that operate within the law.
Casey Clark, senior vice president of Strategic Communications at AGA, stressed: "AGA is excited to welcome PGA TOUR to our growing responsible betting campaign. As legal sports betting continues to expand in availability and popularity, it is essential that responsible gaming education can keep up with this pace ".
According to Clark, "this announcement is proof of the Tour's careful approach to sports betting and marks an important step towards continuing to engage all industry stakeholders in our shared responsibility to educate fans about betting on sports safely."
About the 'Have A Game Plan' campaign
Created in 2019, the Have A Game Plan campaign provides bettors and the general public with a detailed guide from each US state on legal operators, the basic concepts of betting and alerts related to gambling problems.