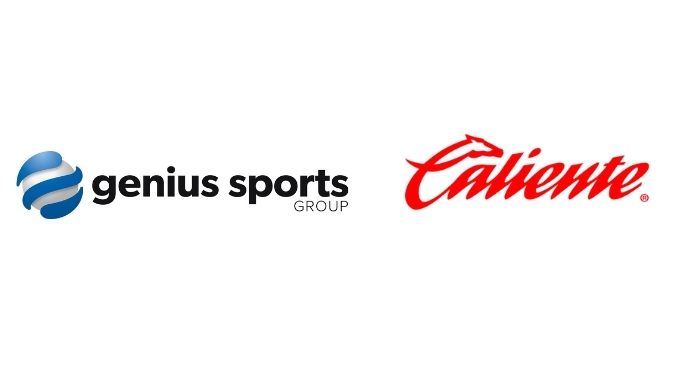 Grupo Caliente has expanded its agreement with the Genius Sports Group, a leading provider of sports betting management solutions. The aim is to offer official live data and streaming content from Genius to players in the Caliente group.
Betgenius, a subsidiary of Genius Sports, will provide the Caliente.MX brand with its LiveData and LiveTrading services, taking advantage of official sports data and video feeds from more than 400 competitions.
This contract ensures that Grupo Caliente's live betting product is powered by high-quality, real-time data from Genius Sports with over 170,000 games per year.
Through this partnership, Caliente.MX's live offering will have access to reliable, ultra-fast data captured in stadiums, including some of the most popular leagues in Mexico and Latin America, the English Premier League, the Mexican Baseball League, Argentine championships, among others.
Fernando Martinez, the Commercial Head of Genius Sports in Latin America, said: "As an established operator, Grupo Caliente sees the long-term value of a partnership with Genius Sports and our sports content, for the benefit of its players. the rapid increase in bets in Mexico, the expansion of its content will ensure that they stay ahead of competitors in the market ".
Emilio Hank, CEO of Caliente Interactive, also spoke: "As market leaders in Mexico, we are always focused on providing our customers with the best product possible. We are excited to continue to expand our content offering and extend our partnership with Genius, as we continue to expand to other markets ".
About Genius Sports Group
Genius Sports Group is a data, technology company that works to connect sports, betting and media entities. The group is considered a global leader in digital sports content, technology and integrity services.
Currently, its technology is used in more than 150 countries worldwide, enabling sports organizations and events to capture, manage and distribute their data and live video, driving their digital transformation and enhancing their relationships with fans.