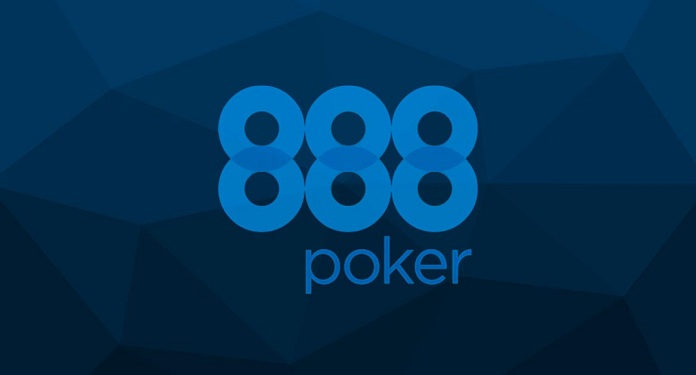 Caesars Interactive Entertainment and gaming and entertainment company 888 announced the extension of the exclusive B2B poker deal. The 888 will continue to boost the World Series of Poker (WSOP) branded online poker rooms, while the company plans to enter new markets.
The WSOP, the longest running poker series on the planet, has thousands of players around the world competing for millionaire prizes. With this collaboration, 888 will continue to cede its platform for use by Caesars in the USA, covering WSOP online rooms for both mobile and computer gaming.
The 888, thanks to the WSOP brand, can gradually expand its presence in new regions in the United States, such as the state of Pennsylvania, depending only on obtaining licenses to operate in the respective locations.
888 representative celebrates continuity of the agreement and perspective of expansion in the US market
Yaniv Sherman, the representative of 888 in the American market, commented: "our partnership with Caesars has been driving the WSOP brand online since 2013 and we are looking forward to continuing this relationship for many years".
Sherman further stated, "We are excited about the prospect of adding new states to our poker network over the course of this year. What we believe can lead to a significant increase in poker players on our platform ".
In the view of the group representative, the extended partnership will still "allow 888 to gain presence in new US states after the required regulatory approvals, which presents an important opportunity in our long-term development strategy for the local market" .
Ty Stewart, the executive director of the World Series of Poker, also commented on the renewal of the deal. "We are proud of the success story so far, especially the events with record 2020 tournaments. And, we are optimistic about the future of online poker in the USA."