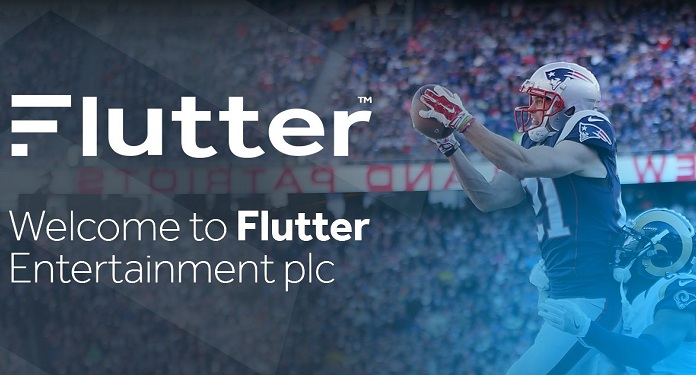 Flutter Entertainment announced that its annual charity campaign Cash4Clubs raised approximately £ 165,000 to support sports and teams across the UK and Ireland.
The action invites local sports clubs with grassroots work to apply for funds with a maximum grant of up to £ 1,000, although the amount has increased to £ 5,000 in 2020. This is because teams face more financial difficulties due to the effects of the pandemic. of the new coronavirus in recent months.
In total, 120 clubs received grants ranging from £ 500 to £ 5,000, with funds earmarked for a number of initiatives, such as purchasing new sports equipment, improving club facilities and investing in the training of coaches and other professionals.
Around £ 515k in funding has been delivered to clubs and sports programs since the launch of the initiative promoted by Flutter in 2008.
"Local sports clubs play a key role in the UK and Ireland. They promote good health and well-being and act as an essential point for communities to come together and support each other ", said Sue Hammett, representative of Flutter.
Hammett further stated that "in 2020, at a time when this role becomes even more vital, many suffered financially. And, we are proud to contribute to grassroots sports through Cash4Clubs and help keep these clubs working in the medium to long term ".
About Flutter Entertainment
Flutter Entertainment is a global sports betting and gaming operator with a portfolio of major brands and operators.
The company's intention is to be a market leader, as well as to offer a vibrant and safe sports betting and gaming experience to its customers worldwide.