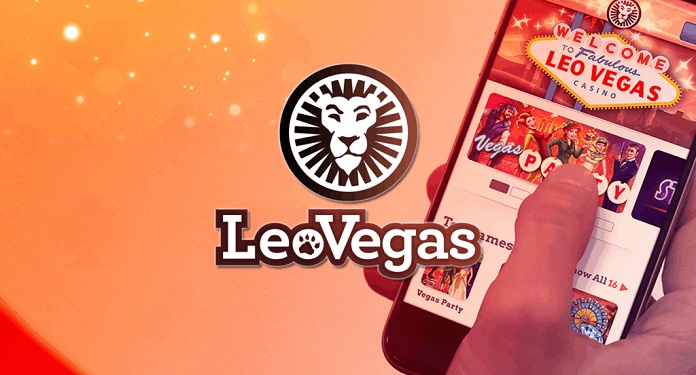 Dersim Sylwan, the marketing director for online casino operator LeoVegas, believes that recent deposit and bonus restrictions for online casino customers in Sweden have been hampering operating levels in the local market.
The limitations were introduced on July 2 in an effort to tackle the gambling problem amid the COVID-19 pandemic. The Swedish government recently proposed that the restrictions, which include a weekly deposit limit of SEK 5,000 and a bonus offer limit of SEK 500, could be extended until 2021.
Swylan was against the decision. "The effect of the recent measures and limitations has been an even smaller operation within the casino."
He added: "An important issue is that problem players who in Sweden have stopped playing through the self-exclusion system have been able to continue playing with unlicensed game companies, where there is no consumer protection."
In addition, Swylan argued that the expected increase in the gambling problem that would justify government restrictions has not materialized.
"Analyzes of online gaming data revealed that, while bets decreased substantially in sync with a slight increase in online casino games, there was no growth in probably problematic, high-intensity games or even an increase in online gaming in general", he explained.
Instead of imposing bans on the gambling industry, the LeoVegas director suggested that Swedish regulators should focus on penalizing unlicensed operators "to ensure that all participants are monitored and properly served".
About LeoVegas
LeoVegas was founded in 2011 by Gustaf Hagman, the current CEO of the group, and Robin Ramm-Ericson, chairman and managing director of the company. The company experienced rapid growth due to the "mobile first" mentality of its founders.
Hagman stated that the company "was born from the smartphone, which today is the fastest growing entertainment channel". As a result, LeoVegas has hundreds of employees working on expansion projects globally.