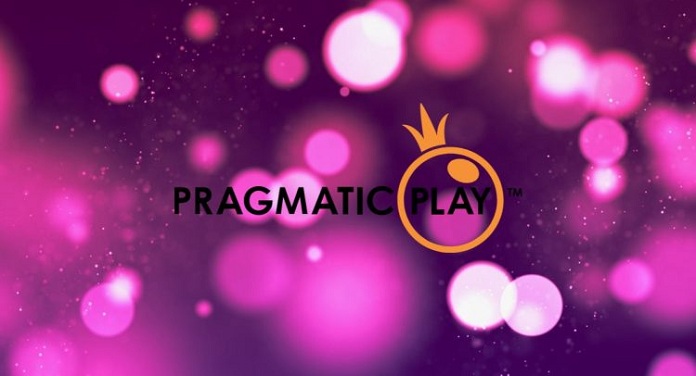 For years, game shows have been a valuable source of income for television stations. In an interview with SBC Notícias, Victor Arias, vice president of Pragmatic Play for Latin America, detailed how these TV attractions may have influenced the evolution of the live casino at LatAm.
The ability of these programs to stay current has caught the attention of the entertainment community. Across the planet, there is a huge diversity of game programs tailored to all audiences and languages. However, this format is a huge success and does not show signs of wear, even in an era with increased content on demand.
In addition, this phenomenon has reached the gaming industry itself. Because branded content has also become popular on slot machines, with a plethora of providers getting the best licenses. Except that, even if it has reached an appeal for a worldwide audience, it cannot be said that it has reached its full potential.
A game show's ability to entertain its target audience is staggering. Especially considering that the culture of Latin America made this type of format even more important due to the presence of presenters, extremely popular figures and loved by the public.
Moments of tension that few entertainment formats offer, are added the competence of the production teams and the possibility of totally changing the life of a participant, in a consecrated formula.
Exploiting maximum potential
According to Arias, slots have already started to take advantage of this trend, but even if they manage to establish an interaction with the game show spectator, it is undoubtedly the live casino that can exploit the full potential of this format.
The live casino has evolved a lot to this day. At the moment, the sector is starting to create its own materials and adding value to operators across the planet, especially with the recent demand for alternative content due to a period with the main sports suspended due to the COVID-19 pandemic.
In-home bettors want a complete experience. With top-notch entertainment with professional hosts and real-time awards, the live casino is doing just that. However, the market cannot stand still if it aims to compete with other forms of entertainment.
As such, Pragmatic Play is ready to launch a series of live casino titles based on TV shows. The first will be the Mega Wheel. "Inspired by the much loved concept of the wheel of fortune, players will face the bank with prizes that offer up to 40 times the stake in the riskiest games," revealed Arias.
Pragmatic Play plans for the Latin American market
According to Arias, Pragmatic Play noted success in other countries and noted the public's interest in game shows. "The launch of Mega Wheel takes the Latin American public to a game environment never seen before, which translates into engagement and interaction, something that this region requires when it comes to entertainment".
Therefore, the Mega Wheel tends to represent the new concept of live casino games. Showing, in a simple way, how titles can be a fun option for players looking for immersive content. "Innovation does not always have to mean something new and untested. It can also mean something adapted to a new format or new environment ", he said.
Arias concluded: "We know about live casinos and no one can question the size of the gaming software market. Now, our job at Pragmatic Play's Hub LatAm is to merge these two proposals in a way that can attract new players and bring this type of premium entertainment to Latin America ".