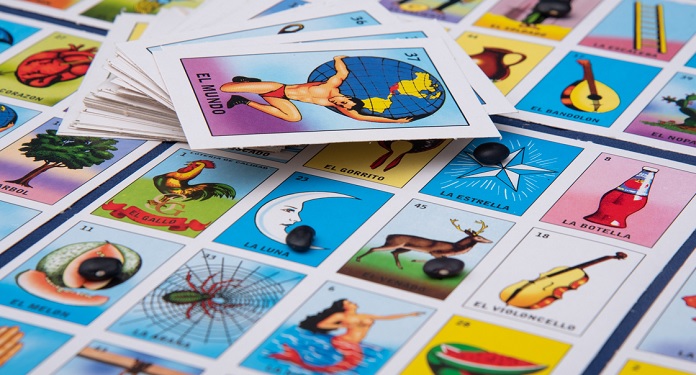 A group of 12 illustrators started a project involving 54 traditional Mexican National Lottery cards to bring them to the non-fungible tokens (NFTs) market and the cryptographic world.
The Cryptoloteria.mx project takes the century-old game up to the technology of the moment, placing it in the blockchain market, where each letter will have its certificate of authenticity as a piece of digital art.
In this case, there are 648 cards, since each of the artists produced the entire deck. Thus, there are 474 common NFTs, 120 special and 54 legendary, as explained by the managing partner of Cryptolotería, Raúl Ramírez.
Unlike most NFTs today, the cards are not for sale as art, but can be obtained by playing the lottery in the blueprint format. This can be done once a week by purchasing a game in one of the three modes in which cards are sold.
"To win you need to create a vertical, horizontal or diagonal line of four, so that players have the possibility to buy more than one envelope, rent their cards or trade within the same platform", explained Ramírez.
About the National Lottery of Mexico
The National Lottery of Mexico is an agency of the Federal Public Administration, in charge of conducting drawings for cash prizes, with the objective of raising money to financially support the Executive Branch in matters and projects that provide equality among Mexicans without the possibility of satisfying their most urgent needs.
According to the official website of the Mexican lottery, the intention is to become an institution of reference and example at the national and international level, repositioning its image in public opinion, increasing the levels of credibility and trust.
Currently, the lottery has three services registered in the National Catalog of Procedures and Services of the State. In addition, any winning ticket of any value can be collected directly at the Loteria Nacional offices, on weekdays, from Monday to Friday.