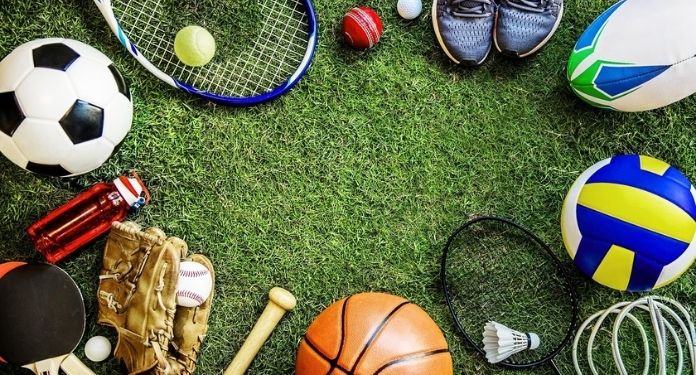 With the US Supreme Court lifting the federal ban on sports betting in 2018, anticipation for new deals and investments involving the sport in the country is growing
Today, there are 26 states that have already released the games. California is expected to vote in 2022 to legalize sports betting in the state, further increasing the market. And then there's the Canadian market, which legalized in August of last year. And the scenario becomes more and more optimistic there.
According to a survey by MediaRadar, between the months of November 2020 and November 2021, US$ 488 million were invested by the sector in advertising, with TV representing 69% of this expenditure (US$ 336 million), an increase in investment 63% year on year.
Spending on digital, the second largest in the industry, grew 52% over the same period ($140 million), representing 29% of total media spending.
Most of the investments came from companies that already invest in leagues and teams, such as DraftKings and FanDuel, as well as Bet365, Landry's, Caesars Entertainment and MGM Resorts International.
"The regulatory environment has become increasingly friendly to betting platforms. As a result, we're seeing an increase in ad spending to attract players. We expect the gambling industry in general to continue to grow in 2022 and beyond. This will likely lead to continued growth in advertising spending across the industry," said MediaRadar CEO and co-founder Todd Krizelman.
The expected growth has an explanation. According to a survey by advertising measurement firm EDO, in 2018 just $32 million was spent running 5,600 TV ads promoting games of chance. By 2021, the number had jumped to 31,000 ads at a cost of $198 million.