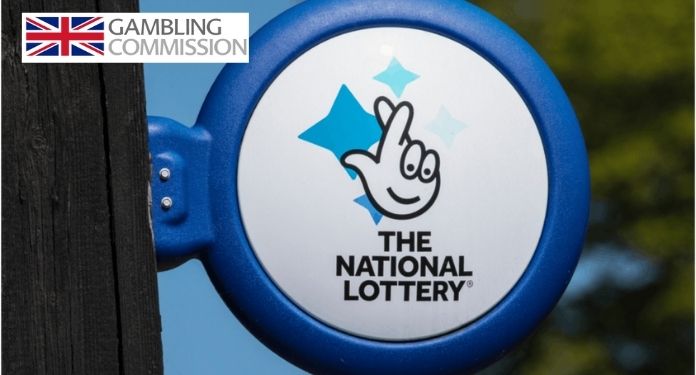 The Gambling Commission has extended the deadline for the second phase of the National Lottery's licensing competition. The amended schedule adds four weeks to the second phase application, as well as another six weeks for evaluation.
The decision comes after the candidates' representations and the experience of the first phase, with the changes implemented to "give the candidates the opportunity to further refine their proposals and for the Commission to evaluate".
In order to facilitate changes and ensure a smooth transition, the National Lottery's third license will be extended for another six months, with the fourth license scheduled to start in February 2024.
The Gambling Commission plans to announce the preferred candidate in February 2024, but that date is indicative and "may evolve with market feedback and the continued national and international impact of Covid-19". The commission is keeping these conditions under constant review.
"Our job is to make the best competition possible – open and fair – and one that results in the best result for the players," read a statement by the Gambling Commission.
"We want to name a licensee who can build on the National Lottery's legacy and find new opportunities for a sustainable and successful future. We remain encouraged by the number of applications received and look forward to evaluating Phase II proposals as part of a robust process."
About the Gambling Commission
The Gambling Commission is a public executive body of the UK government responsible for the regulation and supervision of gambling law in Great Britain.
Its mission covers bets, bingo, casinos, slot machines and lotteries, as well as remote gambling, but not scatter betting.
The Commission's stated goals are to keep crime out of the game and protect the vulnerable. The Commission replaced the Gaming Council of Great Britain in 2007. In 2013, it assumed responsibility for regulating the National Lottery.