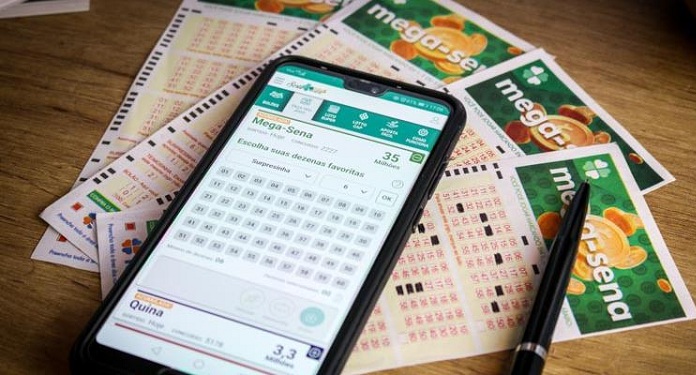 In the last Mega-Sena 2020 contest, a prize draw on the Sorte Online portal hit the six dozen drawn and won around R $ 26 million. With this award, the betting portal has distributed more than 137 million reais in prizes since its creation.
The draw was made up of 15 quotas with three games of nine tens and the closing of courts, in case the four numbers drawn were correct. But the prize pool reached the maximum score, earning not only the main prize, as well as nine other prizes from the third band, the Quadra.
This was the last Mega-Sena contest of the year. As of now, Brazil's most popular lottery returns only in January 2021, leaving bets only to Mega da Virada until December 31st. The premium estimate is R $ 300 million.
Betting on Mega da Virada no Sorte Online
On the Sorte Online website, the Brazilian also finds the wheel to place his bet on Mega da Virada. The only requirement is to register on the platform. Subsequently, the user will have to select six to 15 numbers and settle their game.
The platform is also famous for its jackpots and offers these betting groups for the biggest contest of the year. There is a wide variety of jackets for Mega, aiming to fit all tastes and pockets.
Bearing in mind that the chances of taking the jackpot from Mega da Virada increase as the tens are inserted into your game, only in that same proportion, the value of the game also grows. The price of the simple bet at Mega da Virada is R $ 4.50.
2020 Mega da Virada Draw
As traditionally happens, the Mega da Virada draw will take place on December 31, at 8:00 pm (Brasília time), in the city of São Paulo.
In addition, Sorte Online will show the Mega draw live on its official YouTube channel. Thus, the bettor will be able to follow in real time the dozens drawn on the last day of the year.