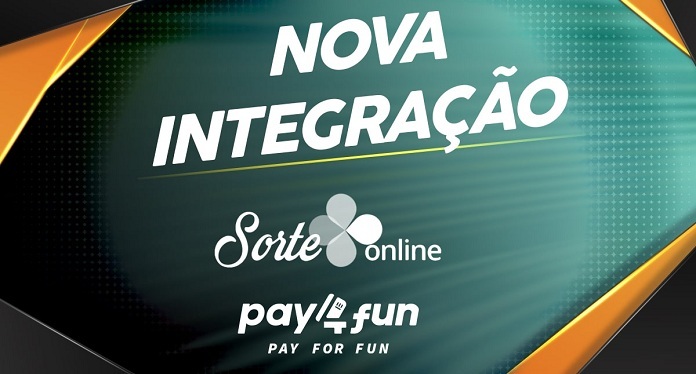 Pay4Fun has just announced the arrival of another partner. This is Sorte Online, the site responsible for providing bets on the main national lotteries. The list includes Mega Sena, Lotofácil, Lotomania, Loteria Federal, Lotogol, among others.
Located in São Paulo since 2003, Sorte Online is considered one of the largest groups in the lottery industry in Brazil. The aim is to optimize the bettor's daily life, granting the chance to compete for the draws of Caixa Econômica Federal.
The player who chooses to test his luck through the site has some benefits:
Growth in the odds of winning, because the platform provides game suggestions with mathematical combinations and smart filters;
Results are checked automatically and the customer is notified whenever he wins;
The interface is very simple to use;
All betting receipts are scanned before competitions, aiming to provide transparency and security to the client;
Requests are sent for registration at official lottery offices;
Prizes are received from the Cashier and transferred directly to the player's account, as soon as the redemption is requested.
How the new Pay4Fun partner works
Sorte Online has awarded more than R $ 90 million in awards to its users. In 2012, a game made by the platform won more than 12.5 million reais in the 1047 contest of Dupla Sena.
The website of the new Pay4Fun partner is also the official means of lotteries for major internet vehicles, such as MSN, being responsible for producing content on the subject for bettors across the country.
Another differential of Sorte Online refers to the awards that the site has for E-Bit, an independent company that awards the best players in the virtual commerce sector in the country.
And Pay4Fun's most recent partner was considered "Loja Diamante" on E-Bit for six years in a row, something obtained by few businesses in the retail segment in Brazil.