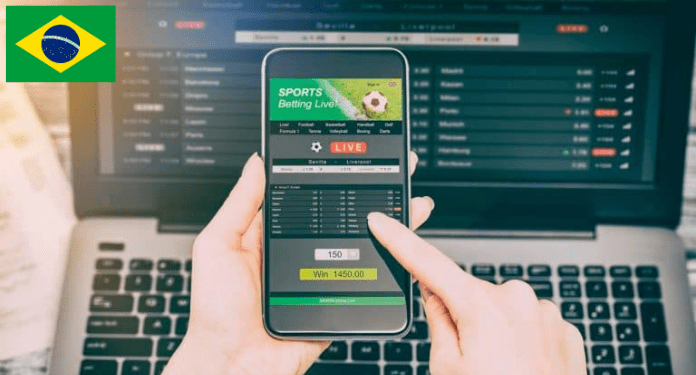 According to the Ministry of Economy, the regulation of sports betting sites will require companies to have their headquarters in Brazil, which will change the current law. As previously reported, the project under development aims to tax fixed odds betting sites on predictions of sports results in games organized by confederation, federation or league.
The objective of the initiative, according to the Minister of Economy, Fernando Haddad, is to compensate for the correction of the Income Tax table. With companies having offices in Brazil, the government will be able to oversee them more efficiently.
In an official communiqué, the Ministry of Finance says the following: "The regulation also intends to prevent betting from being used as a means of carrying out money laundering."
The Ministry of Economy intends to send a provisional measure (MP) to the Civil House as soon as possible to regulate the operation of betting sites in Brazil. The activity was foreseen in the country since the enactment of Law 13,756/2018, but loopholes in relation to taxation prevented the collection of taxes, according to the statement.
According to the Ministry of Economy, the lack of tax collection caused the Union to stop increasing its revenue. The provisional measure that will be sent to the Civil House aims to regulate the requirements for the operation of betting sites, as well as the rules of taxation, sanction and inspection of the sporting and financial integrity of betting in the country, as informed in the official statement.
"Without the regulation, the federal government was prevented from charging taxes and fees on this activity, which moves, according to estimates, billions of reais per year", adds the Ministry.
The Ministry of Economy still does not have a precise estimate of the revenue that can be generated from the collection of taxes from sports betting sites. However, minister Fernando Haddad stated last week that internal studies by the ministry point to a collection that could reach R$ 6 billion.