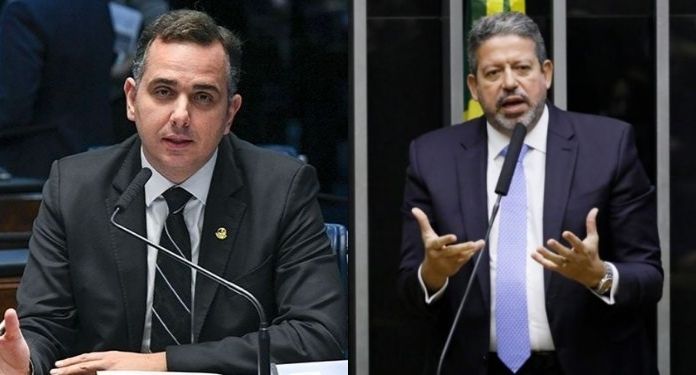 The return of gambling in Brazil has been debated since 2018 – during the administration of then president Temer – after the approval of Law No. 13,748.
After this moment, the entire global industry began to await the end of the regulatory phase of betting and gaming in Brazil; however, the process still faces some barriers that make the approval of the modality slow and bureaucratic.
The president of the Chamber of Deputies, Arthur Lira and Rodrigo Pacheco, president of the Senate, are essential names for the release of games in Brazil, but some differences can hinder the process. VEJA prepared an article that talks about the difference between the two at this time of regulation.
Check out the VEJA article in full below
Arthur Lira, as shown by Radar, treats the issue of the new milestone in games of chance as one of the priorities of the Chamber.
The same doesn't happen in the Senate. Rodrigo Pacheco, who heads the House, does not intend to speed up the debate or personally embark on the discussion.
Lira meets with deputies and discusses the Regulatory Framework for Gambling in Brazil
Recently, Arthur Lira, met in Brasília with the members of the Tourism commission and the president of the collegiate body, deputy Bacelar (Podemos/BA), to talk about measures to resume and the Regulatory Framework for Gambling in Brazil.
The meeting was also attended by deputies Bibo Nunes (PSL/RS), Felipe Carreras (PSB/PE), Herculano Passos (PSD/SP), Leur Lomanto Júnior (DEM/BA) and Red (PSD/PR).
In order to discuss the commission's agenda of priorities, the meeting sought to identify common agendas and outline goals and strategies for the approval of legislative measures that favor the resumption of Brazilian tourism.
Another issue that was also highlighted was the creation of the Regulatory Framework for Games in Brazil (PL 442/91) to help the tourism sector and boost the Brazilian economy. The project, as shown above, finds some differences that end up hindering the agility of the regulatory process.
The ideal time for the release of gambling in Brazil
With the Covid-19 pandemic having affected the national economy, the release of games and casinos in Brazil could be a major boost to the country's recovery.
In addition, Brazil can become a world reference in the sport, as it has great potential and an audience prepared to receive bets and casinos.