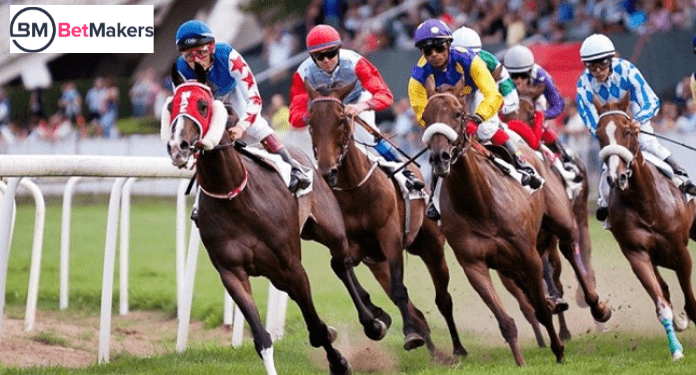 BetMakers Technology Group has made an agreement to acquire Punting Form. The Australian group has put pen to paper on a share purchase deal to take over Punting Form's owner, ABettorEdge. By acquiring the company, BetMakers believes it will strengthen its position as a provider of B2B data and technology, specifically on horse-racing.
Punting Form "uses proprietary IP and artificial intelligence to create section times and benchmarks for horse races," BetMakers said, which are used for "real-time based ranking systems."
The former's data and services will be integrated across all operational divisions of BetMakers, but there will be an "immediate focus" on Managed Trading Services. In addition, Punting Form will expand current services to include "sectional time ratings" for North America and other jurisdictions, including New Zealand, the UK and Ireland.
"Sectional times are at the forefront of any ranking system and are required by any serious ranking engine," said Todd Buckingham, CEO of BetMakers, who continued, "The synergies in our business are exceptional with both internal use and our external customer base that greatly benefit from this acquisition".
"The Punting Form team is very experienced in providing B2B betting solutions and we are excited to have them on board at BetMakers," added the CEO.
Punting Form providers JJ Ventures Limited and Hkelly Holdings will receive an initial consideration of AU$3 million (US$1.9 million) from BetMakers. There is also potential for an additional gain of AU$17 million, "achievable over the next three years on delivering operational, revenue and profitability targets".
About BetMakers
BetMakers Technology Group Ltd is an Australian based company that is involved in the development and supply of software, data and analytics products for the business-to-business (B2B) betting market and the production and distribution of racing content.