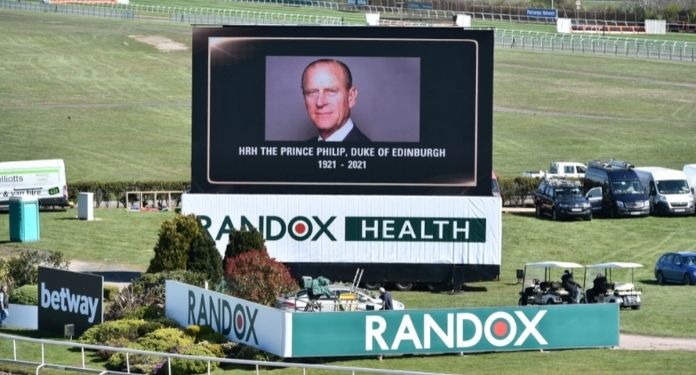 The Grand Nacional, a traditional horse race in the United Kingdom, may be postponed due to the death of Prince Philip on Friday, 9. The organizers of the most famous race in the world, scheduled to take place this Saturday, have not yet decided whether the event will be held. carried out or suspended. A definition is expected to be confirmed in the next few hours.
Information about the death of the Duke of Edinburgh at the age of 99 has just been announced. The prince has been an honorary member of the Jockey Club since 1947. He has also constantly accompanied his wife Queen Elizabeth II, a high-level owner and creator of the best racehorses. In addition, Prince Philip and the Queen were regular visitors to Aintree.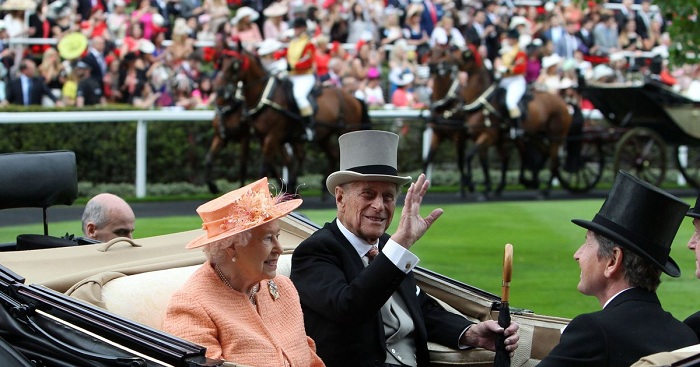 Last year's Grand National was canceled due to the new coronavirus pandemic. While the first day of racing at this year's Grand National Festival started in Merseyside this Thursday, 9. Sir Alex Ferguson was the big winner of the day, winning £ 169,000 with three winners in the first few races.
But the former football coach and other punters may have to wait to watch the main event if the organizers decide to postpone it in a sign of respect for the late duke. For this reason, some tributes to Prince Philip have already been broadcast on the big screens of Aintree Racecourse.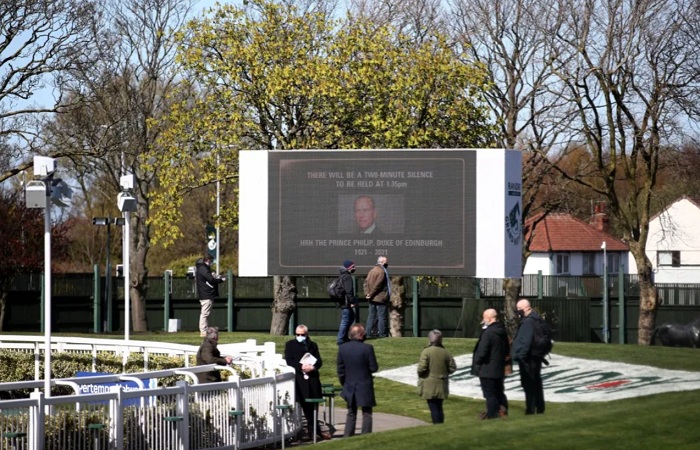 Prince Philip
"It is with deep sadness that Her Majesty the Queen announces the death of her beloved husband, Her Royal Highness, Prince Philip, Duke of Edinburgh," is stated in an official statement from Buckingham Palace.
He married Queen Elizabeth in 1947 and would turn 100 in June this year. The duke chose to withdraw from public life in August 2017, although he appeared in some official engagements. The last registration took place in July 2020, at a military event at Windsor Castle, where he and the Queen decided to stay during the pandemic.
He leaves his wife Queen Elizabeth II and four children: Prince Charles, Princess Anne, and Princes Andrew and Edward.
About the Grand National
The Grand National is the most famous horse race in the world and has been held annually since the 19th century at the Aintree Hippodrome, near Liverpool, England. The main dispute always takes place on a Saturday, in the beginning of April.
In addition, this is the event with the biggest prize in the country and is extremely popular, including people who do not normally attend or place bets on horse racing at other times of the year.