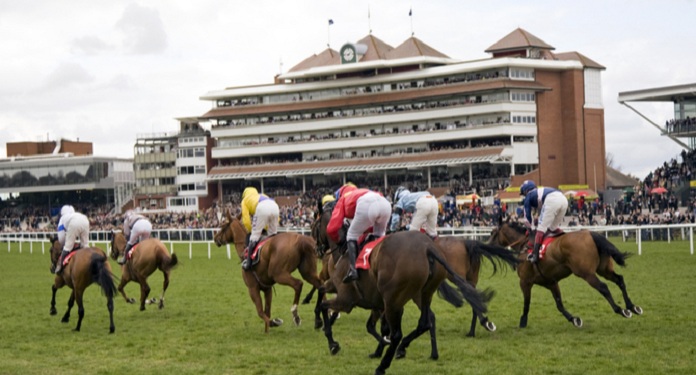 MansionBet has extended its partnership with Newbury Racecourse, a racecourse located in the Berkshire region of England. The sports betting brand announced the sponsorship of "Challow Hurdle Day", a traditional racing event held on December 29th.
The online sports betting operator will become the main supporter of the Grade 1 Challow Novices obstacle course. In addition, the contract between the parties will run for two years.
The renewal also represented a broader cooperation between the operation and the racecourse, covering the sponsorship of two other races in 2021.
As such, the brand will have visibility with MansionBet January Afternoon Racing on January 20, as well as the MansionBet Spring Cup next year. The event is part of the opening season of the Newbury Racecourse.
In addition, MansionBet has extended its sponsorship to more than 60 racing events in the UK and Ireland this year, supporting the British season during the coronavirus pandemic.
Mansion CMO David Murphy said: "We are delighted to continue to support British Racing in 2021, which includes the Newbury Racecourse. We have made great strides with our racing offer over the past year and continue to make significant improvements to offer the best offer to our customers ".
Newbury Racecourse sponsorship manager Lara Johnston added: "Challow Hurdle Day is one of our most popular racing days of the year and MansionBet is a perfect partner for the festive event. It is even more positive that this year we will be able to welcome back a crowd, albeit limited, to enjoy the live action ".
MansionBet closes other deals with English clubs in 2020
This year, MansionBet also closed an official betting partnership with Millwall Football Club and became Bristol City's master sponsor.
It is worth noting that the teams sponsored by the brand are currently competing in the second division of the English Football Championship (EFL Championship).