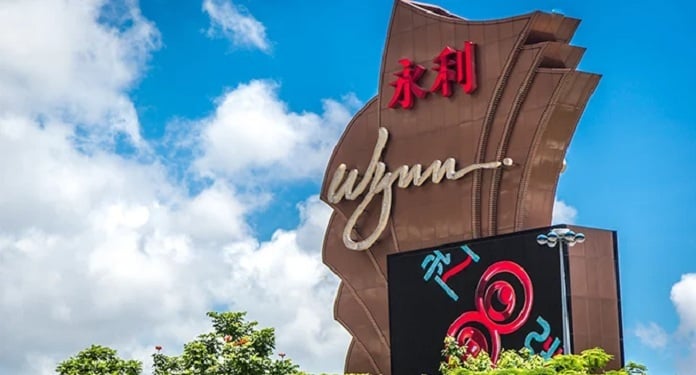 Wynn Macau Ltd, a Macau-based casino operator, announced the issuance of additional notes earlier this week.
This Tuesday, the 15th, the company revealed that the offer is US $ 750 million, with an interest rate of 5.625% per year and payable twice a year. The notes are due on August 26, 2028.
The company "intends to use the net proceeds from the offer to facilitate the repayment of part of the amount owed". The announcement pointed out that the offer's net revenue will be approximately $ 765.9 million, including a premium of 3% of the principal amount of the additional notes, after deducting the offer's discounts and expenses.
The purchase contract is with Deutsche Bank AG, Singapore Branch and the notes are only available to professional investors. In the same statement, Wynn Macau said it contracted a long-term debt of $ 2 billion on September 30, 2020.
However, Moody's Investors Service stated that the offer could be considered neutral and does not directly affect the corporate rating of Wynn Resorts Finance.
Also according to Moody's Investors Service: "Refinancing is positive for obtaining credit, allowing the company to improve the flexibility of future financing, reducing the debt in its capital structure and extending the due date".
About Wynn Macau
Wynn Macau is a luxury hotel and casino resort located in the People's Republic of China with two towers containing a total of 1,008 rooms and suites, approximately 25,000 square meters reserved only for the casino, restaurants, two spas, a pool hall and a swimming pool.
Wynn Macau is operated by international resort developer Wynn Resorts and opened on September 6, 2006 and its second tower, Encore, opened on April 21, 2010.